Key Qualifications
Years of Experience
skills
Growth Hacking
Product Planning
Product Vision
Steering of product teams
Hi!
we're a fast-growing digital incubator for new digital B2B Ideas.
As we scale our efforts in 2022 and beyond, we're looking for a Product Owner that can handle two different B2B Product Platforms and who's passionate about joining our quest to help people bring great B2B Platforms to their organizations.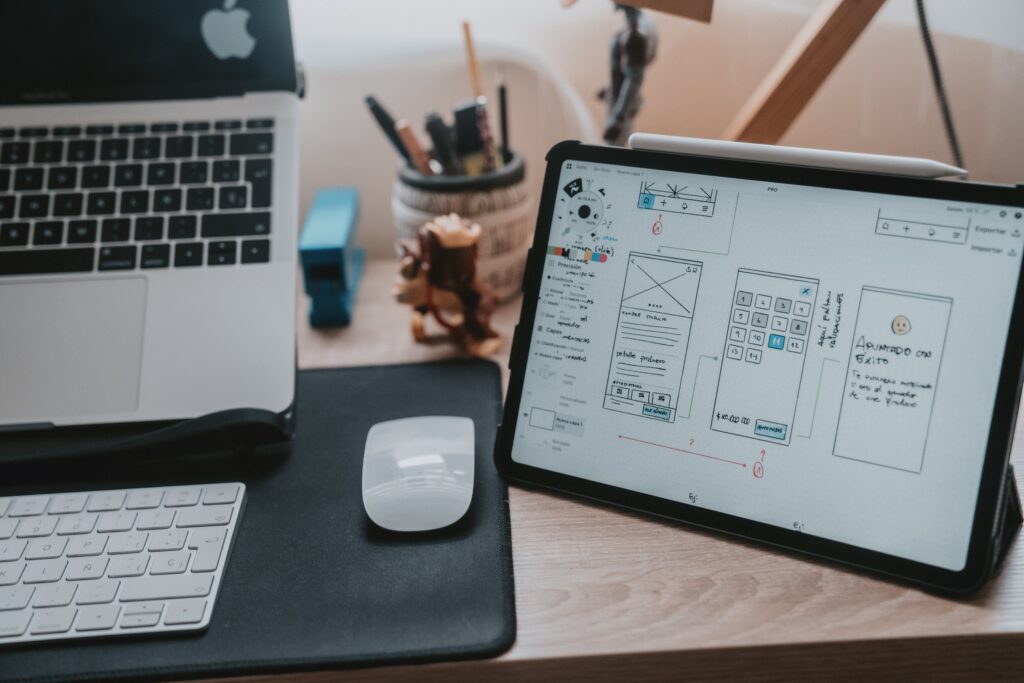 The proposition
Helping shape 2 fast-growing B2B Products (Tire- and Gardening Business) as an early employee.
Fully remote position with bright, motivated, and friendly colleagues around the world.
Flexible hours and vacation.
Remote working budget.
The job in a nutshell
We are looking to hire a skilled Product Owner to work on two different exciting B2B Platforms that are already as MVP developed and now leaving the MVP Phase to scale.
You will be responsible for both Platforms in terms of Marketing, Sales and Product Development following the customer needs. You are someone who understands the complete process and approach behind B2B niche Platforms and can deliver great results.
If you are someone who thrives in a fast-paced environment and gains personal happiness when sharing knowledge and partnering with teams across companies, then this is a great role for you. This role requires in-depth knowledge of Digital Marketing, Sales and Product Planning. This is a fantastic opportunity for a top-class Product Owner willing to embark on an entrepreneurial journey with us!

You'll spend time on the following
Growth Hacking
Product Planning
Creating communities around the product to learn more about the needs of the users
Identify new business opportunities from existing and emerging technologies.
Active participation in technical and artistic discussions and problem solving.
Here's what we're looking for
You are inspired by our mission to create the next generation of B2B niche products.
You are truly passionate about improving skills and learning new approaches to growth hacking.
You have outstanding communication and presentation skills that helps you to activate and motivate internal and external partners.
You have already experience in the Tire- and/or Gardening Business or other B2B fields.
You enjoy influencing others and always advocate for excellence while being open to change.
You are comfortable with the ambiguity and pace of an early-stage startup.
We typically expect candidates with at least 5 years of PO/PM/Marketing or Startup Management experience to have the skills mentioned above
Bonus points if…
You have experience working in a fast-growing startup.
You already found an own startup – Successful or not.
You have experience working in a learning company and a fast-growing early stage startup
Interested?
So, if this role sounds like a good fit for you, convince us that you are the right person to push the boundaries of the startup ecosystem with us!
To apply, send us an e-mail to join@thisisdmg.com

Key Contact Person
Years of Experience
skills
Growth Hacking
Product Planning
Product Vision & Development
Sales & Marketing
Benefits you will have

group insurance

Borrowable Gadgets

Annual Leave

Co-Working Space Allowance

Educational Courses Allowance

Annual Equipment Allowance

Remote Flexibility

Company Get-Together