BENEFITS
AND PERKS
Customized career, customized benefits, and all the opportunities you can secure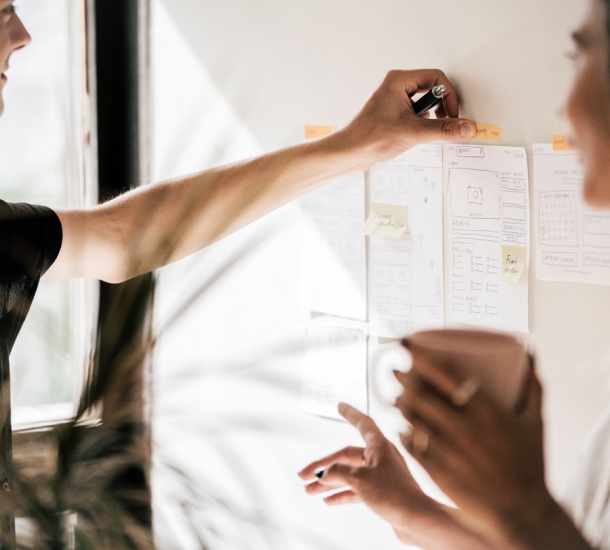 Work Beyond
Boundaries
Our remote first ecosystem allows for a customized career, customized benefits, and all the opportunities you can secure. You show up and do the work; you'll be rewarded. We take pride in sharing work and profits fairly. You can become part of joint ventures and long-term collaborative cooperation or be the designated expert of your niche in the ecosystem.
We allow you to carve out opportunities within the ecosystem and make the career your own, not some scrambling up a ladder. There's really nothing we can't discuss. The magic of existing in an ecosystem is having access to the whole range of opportunities while having a humble, owner-led core with years of experience to help you find your fit.
Group Insurance
Borrowable Gadgets
Annual Leave
Co-Working Space Allowance
Educational Courses Allowance
Annual Equipment Allowance
Remote Flexibility
Company Get-Together
Much More
Start Applying now
Find your opportunity
At DMG, you have the ability to work, live, and learn from anywhere in the world as long as you live up to our expectations and enjoy working on something you love.