Technology & Engineering
We do consulting and have custom software and agile development teams. We handle the concept, creation, analysis, monitoring, and evaluation of chatbots & voice assistants. We are no strangers to the mobile application development scene for iOS and Android. Our passion also lies within IoT having our very own team of concept and prototyping experts.
PHP/Symfony
React
Node.js
MySQL/MariaDB
MongoDB
Xamarin
Botpress
Alexa Skill
Leon.ai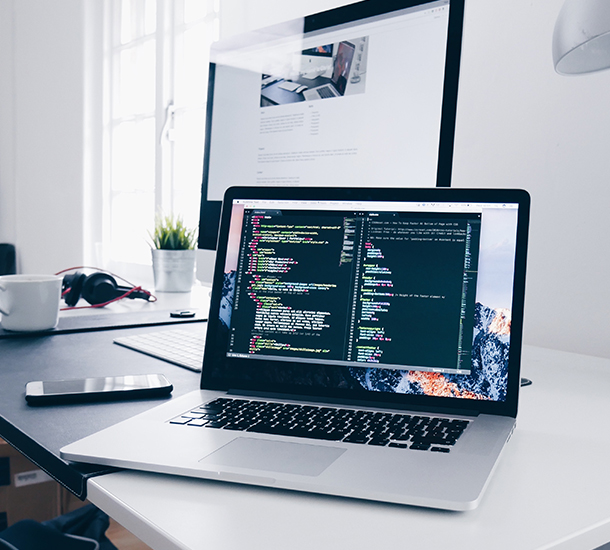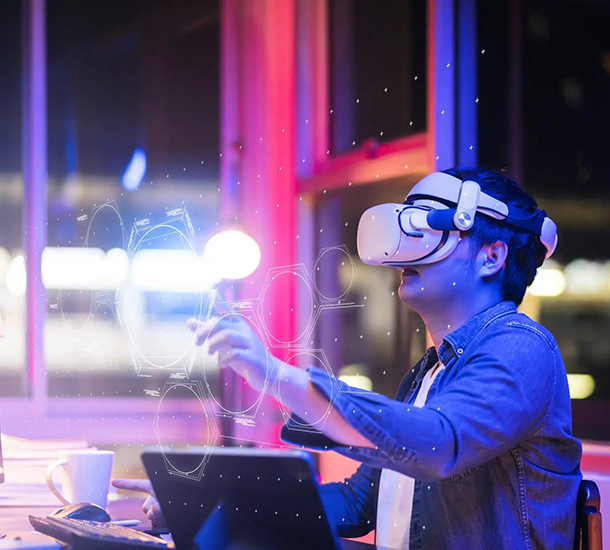 Extended Reality
We are direct experts in augmented and virtual reality, 3D content, along with games & virtual worlds. Our focus relies on providing B2B sales support, training, and the development of digital twins and configurators for seamless customizations. We also do mobile and web games plus development of virtual worlds within the metaverse.
Digital Platforms
Developer for custom enterprise CMS solutions, product information systems, CRM, sales platforms, metaverse commerce, and SSO for midsize companies and enterprises.
Strapi
WordPress
Pimcore
Sulu.io
Typo3
Drupal
WooCommerce
Magneto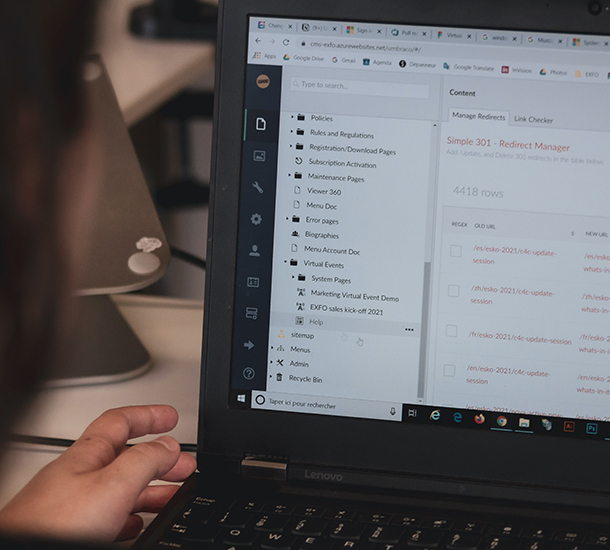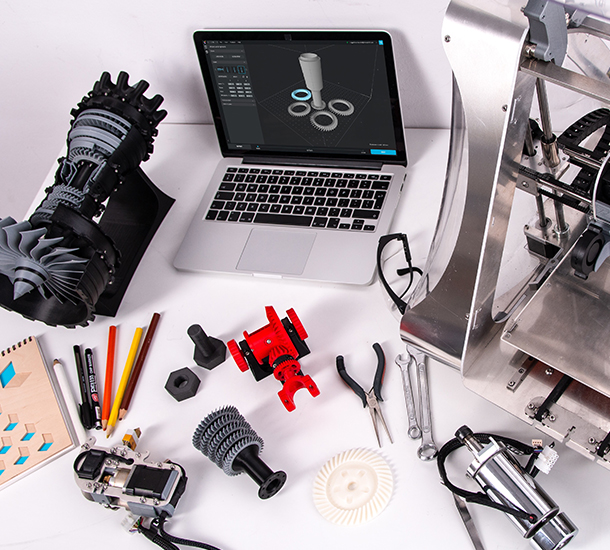 Prototyping
We design, build, engineer, and create realistic prototypes for everything related to innovation. Depending on the client, we handle entire hardware development projects from the ideation to the production stage. All of this is to challenge ourselves by using state of the art tools, technologies, platforms, and frameworks to deploy impactful solutions for our clients.
Rapid Prototyping
Product Design
Innovation Workshop
Innovation as Service
Discovery Sprint
Proof of Concept (PoC)
Proof of Technology (PoT)
Minimum Viable Product (MVP)
3D Printing
PCB Design
Mechanical Assembly
Immersive Learning
We provide support to companies, governments, and NGOs for alternative learning solutions through technologies such as VR and AR that are efficient, enthusiastic, engaging, and sustainable. State of the art gaming solutions are deployed to make training, education, and knowledge more appealing and fun for users. Our solutions are curated by creating immersive experiences through conventional games to enhance learning.
Serious Games
Interactive 3D
Explorative 3D
Gamification
Virtual Worlds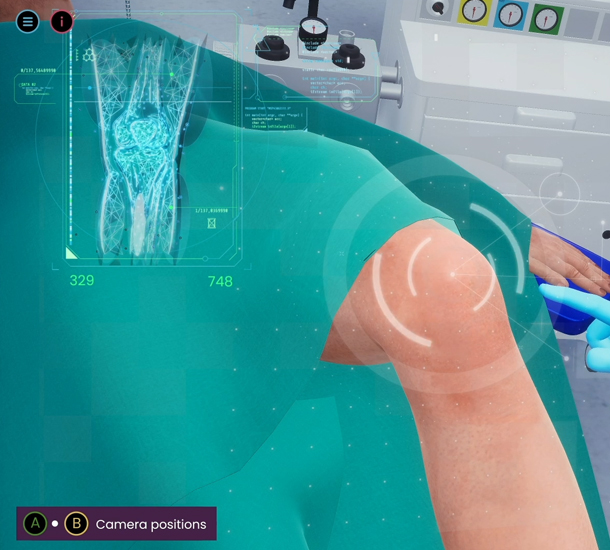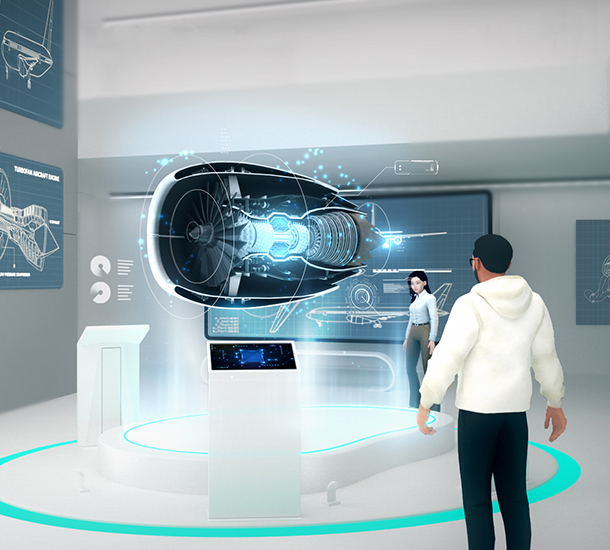 Metaverse
We reimagine the possibilities of the metaverse and assist clients with vast opportunities to transition their business into the metaverse. Whether it incorporates blockchain or NFTs we handle it all in hopes to expand our client's presence within the metaverse as a key player and early adopter. We utilize the metaverse as a space with engaging possibilities that transcends the typical borders of various industries.
Blockchain
NFT
Roblox
Horizon Worlds
Minecraft
Fortnite
Decentraland
The Sandbox
Custom Corporate Metaverses
DevOps
Providing application support, maintenance services, hosting, deployment pipelines, and infrastructure to increase the efficiency of an organization's ability to provide quality services and applications.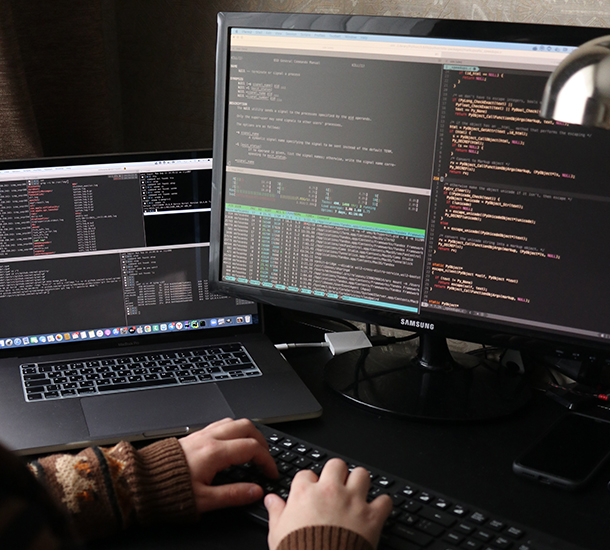 Start Applying now
Find your opportunity
At DMG, you have the ability to work, live, and learn from anywhere in the world as long as you live up to our expectations and enjoy working on something you love.