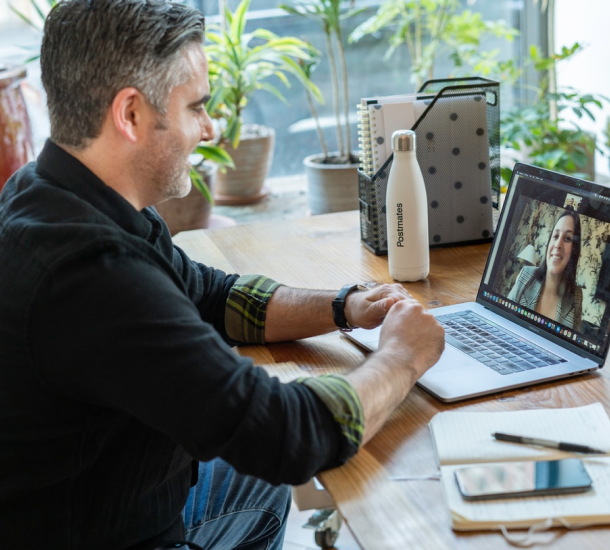 Work
from Anywhere
THERE ARE NO BOUNDARIES
You have the possibility to work from anywhere or from any of our main hubs. Hubs are locations where groups of employees are currently working at, if you want to socialize with your colleagues, we highly recommend working from these hubs.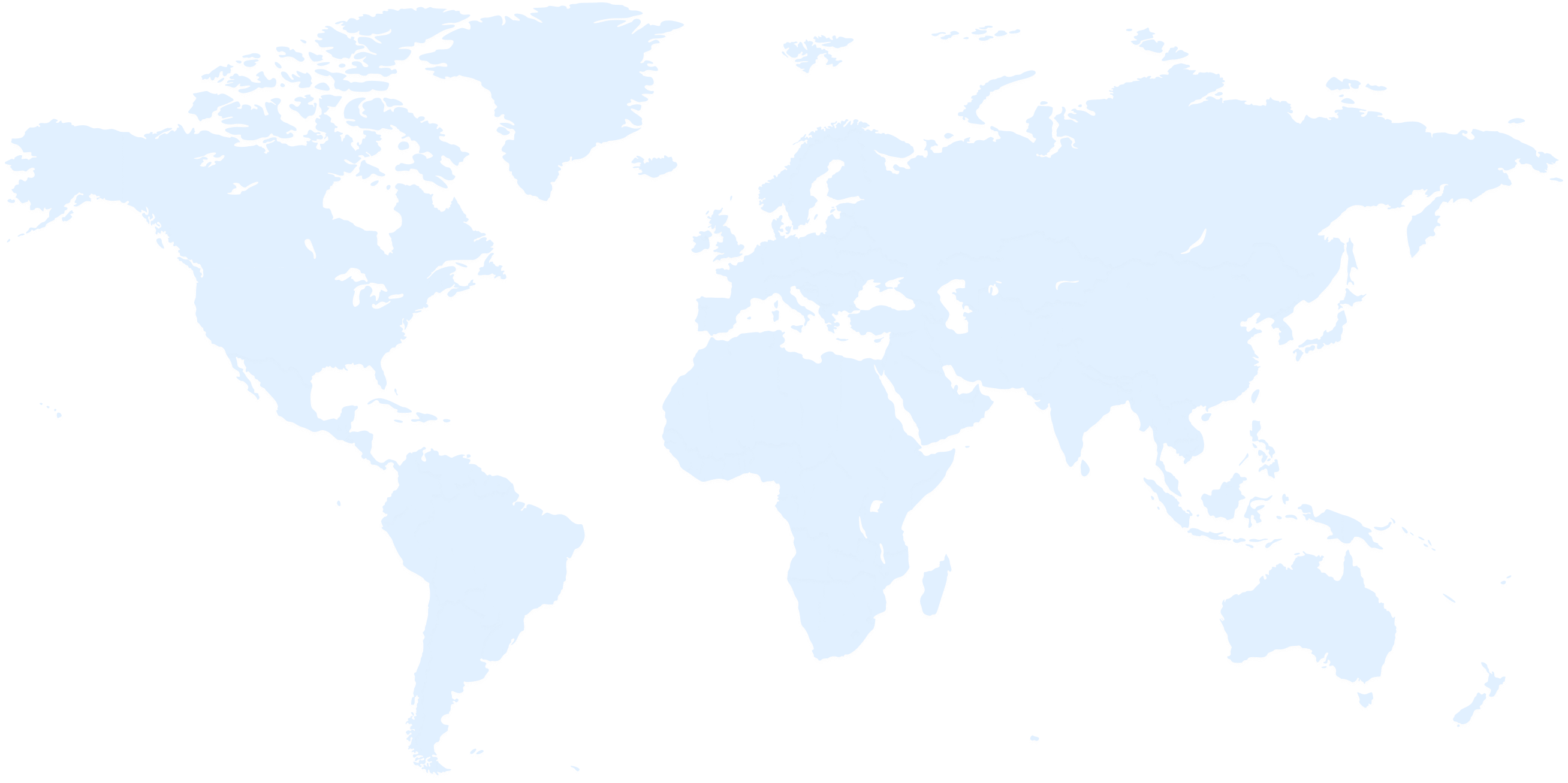 We value performance more than location. The freedom is yours to choose, any location is fine if it suits your lifestyle. Remote culture erases all boundaries!
Start Applying now
Find your opportunity
At DMG, you have the ability to work, live, and learn from anywhere in the world as long as you live up to our expectations and enjoy working on something you love.