UBUD
If you like a booming place with artisanal traditions and a spiritual lifestyle then this city is for you. The magic of this place just rejuvenates your body and makes you feel much more relaxed being surrounded by nature.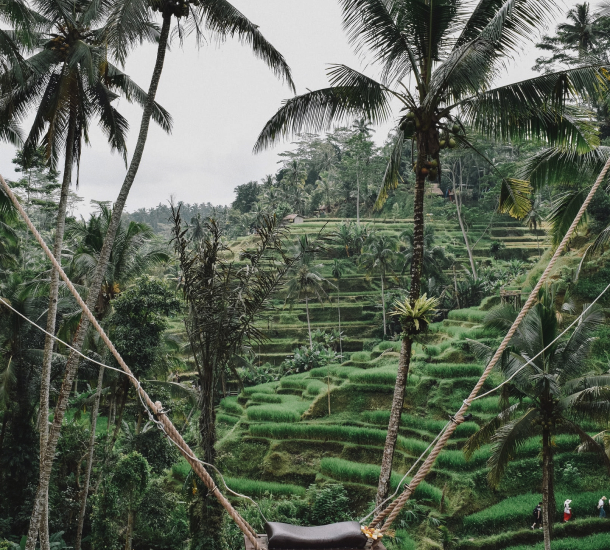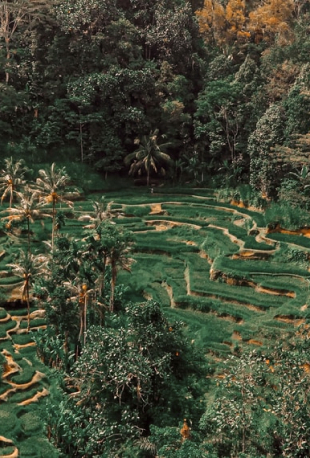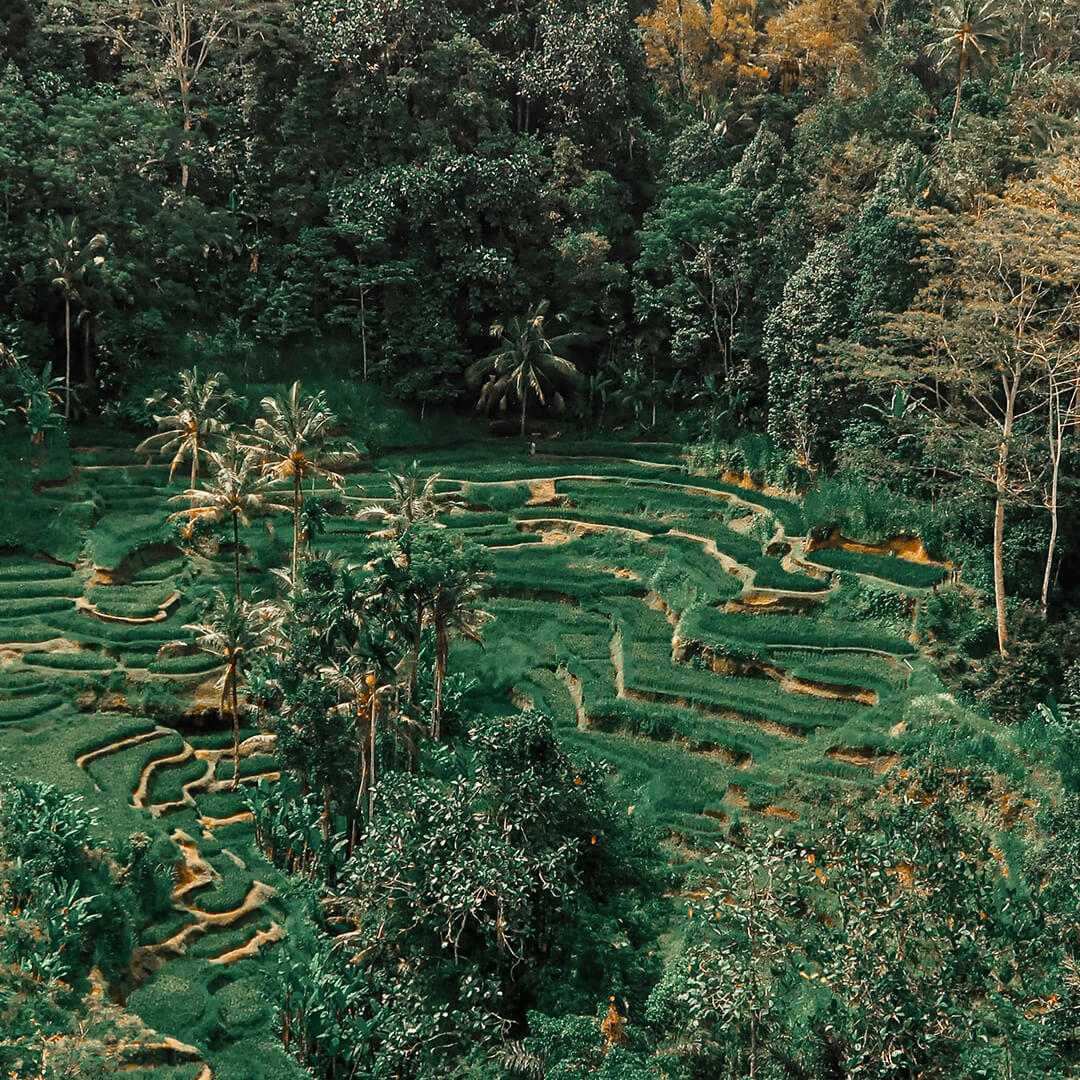 Natural beauty

with a great touch of humidity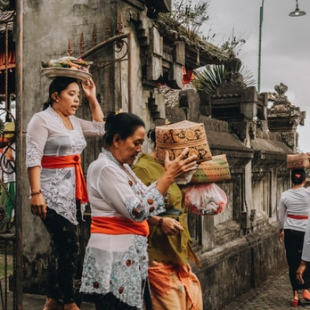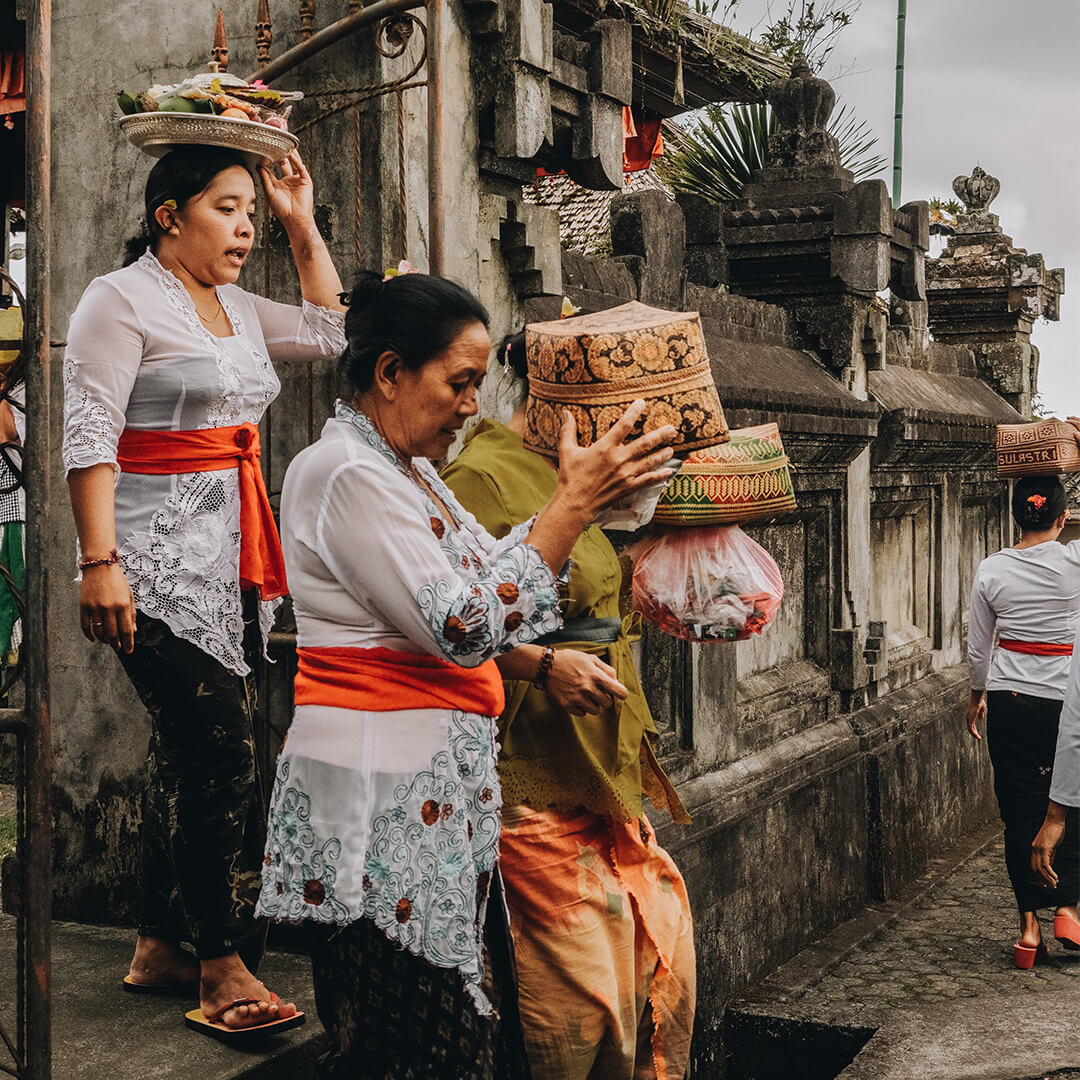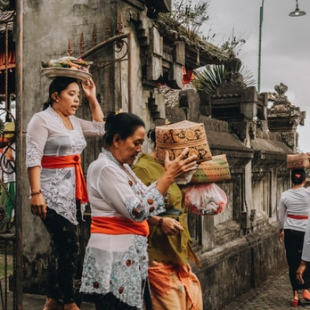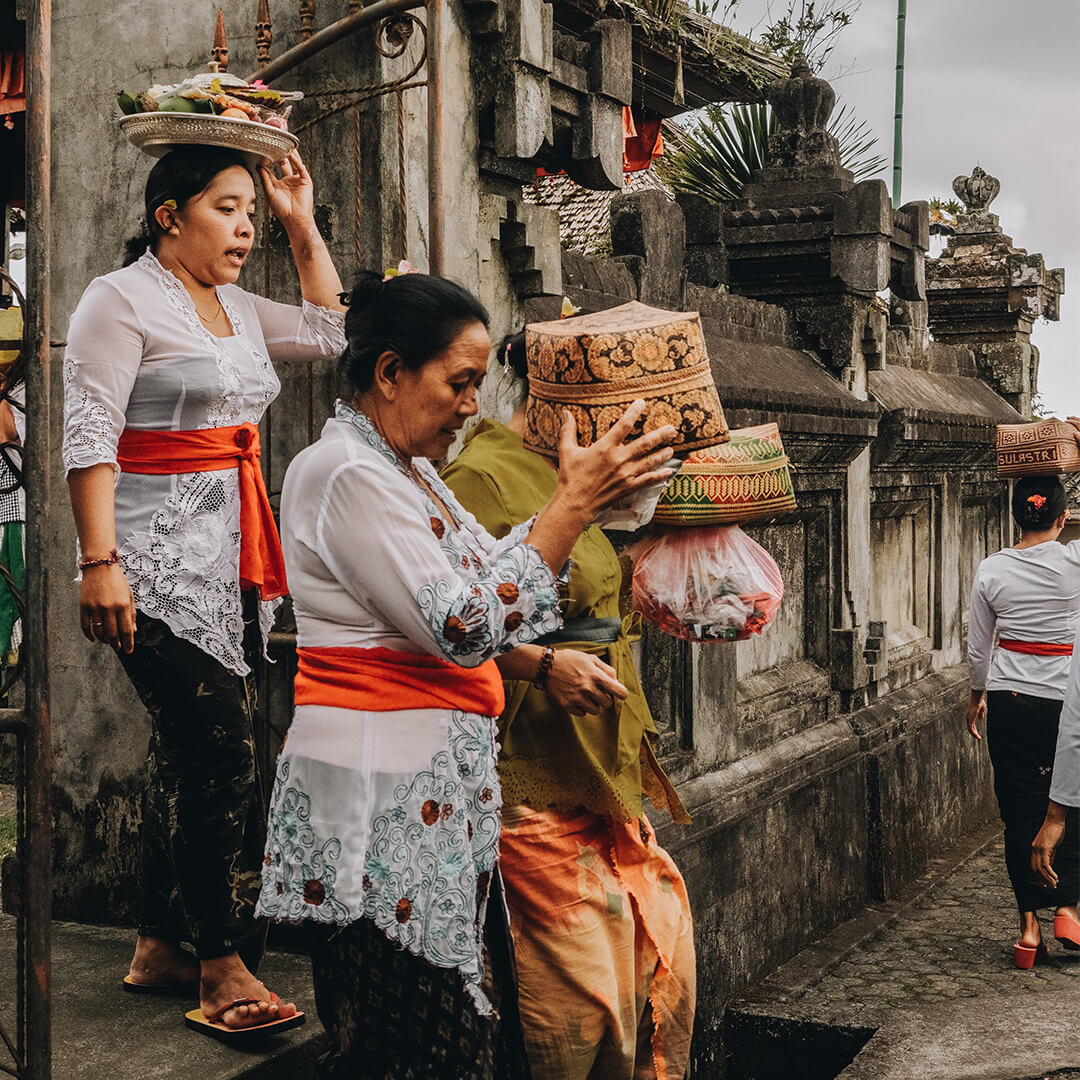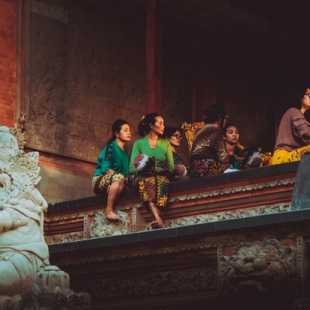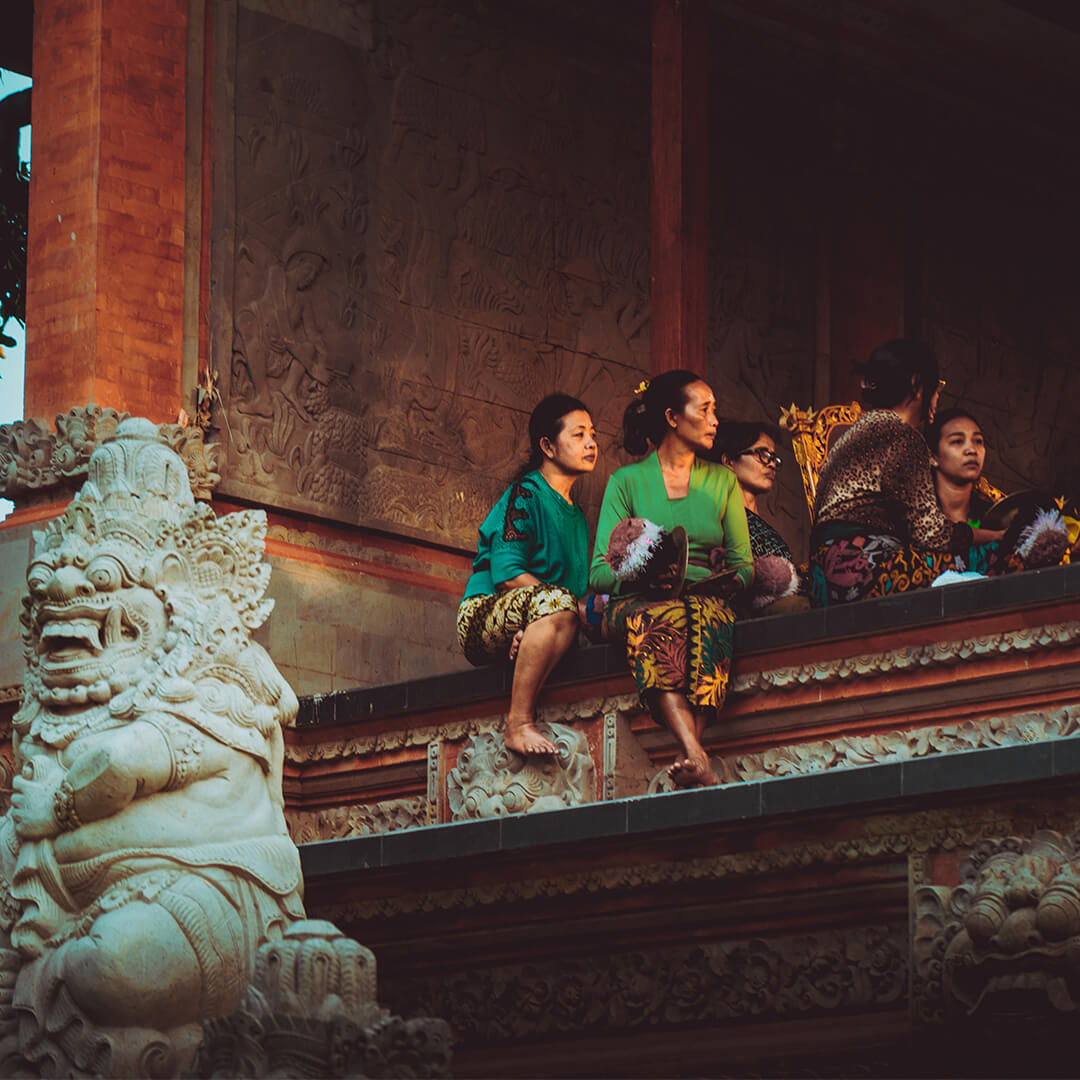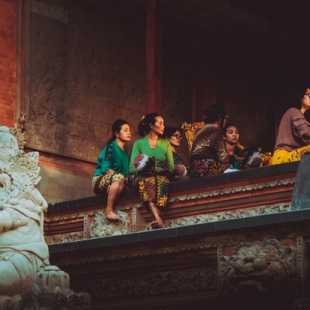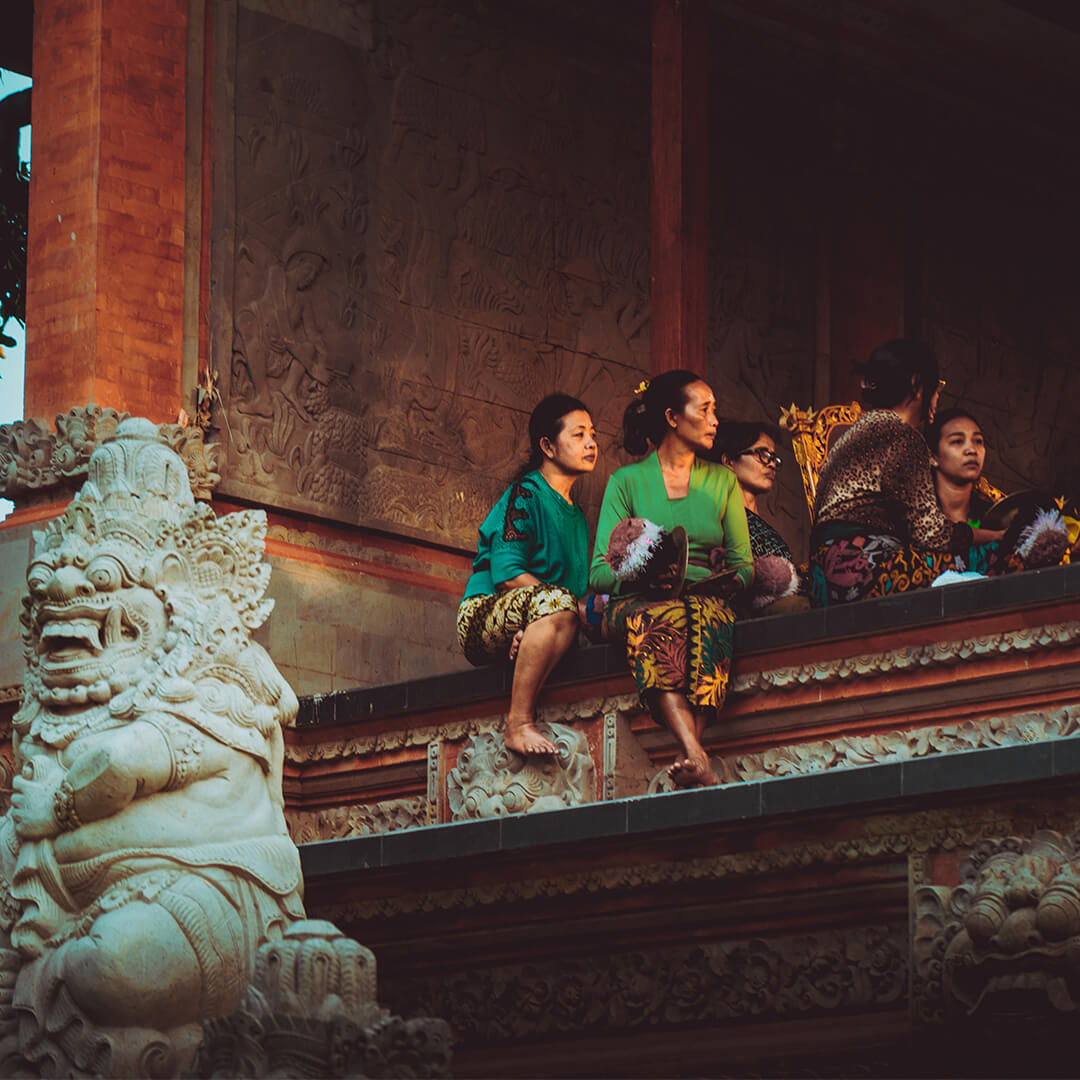 Large groups of digital nomads

who share the same creative mindset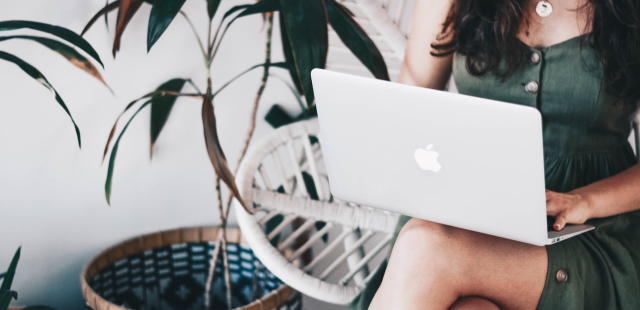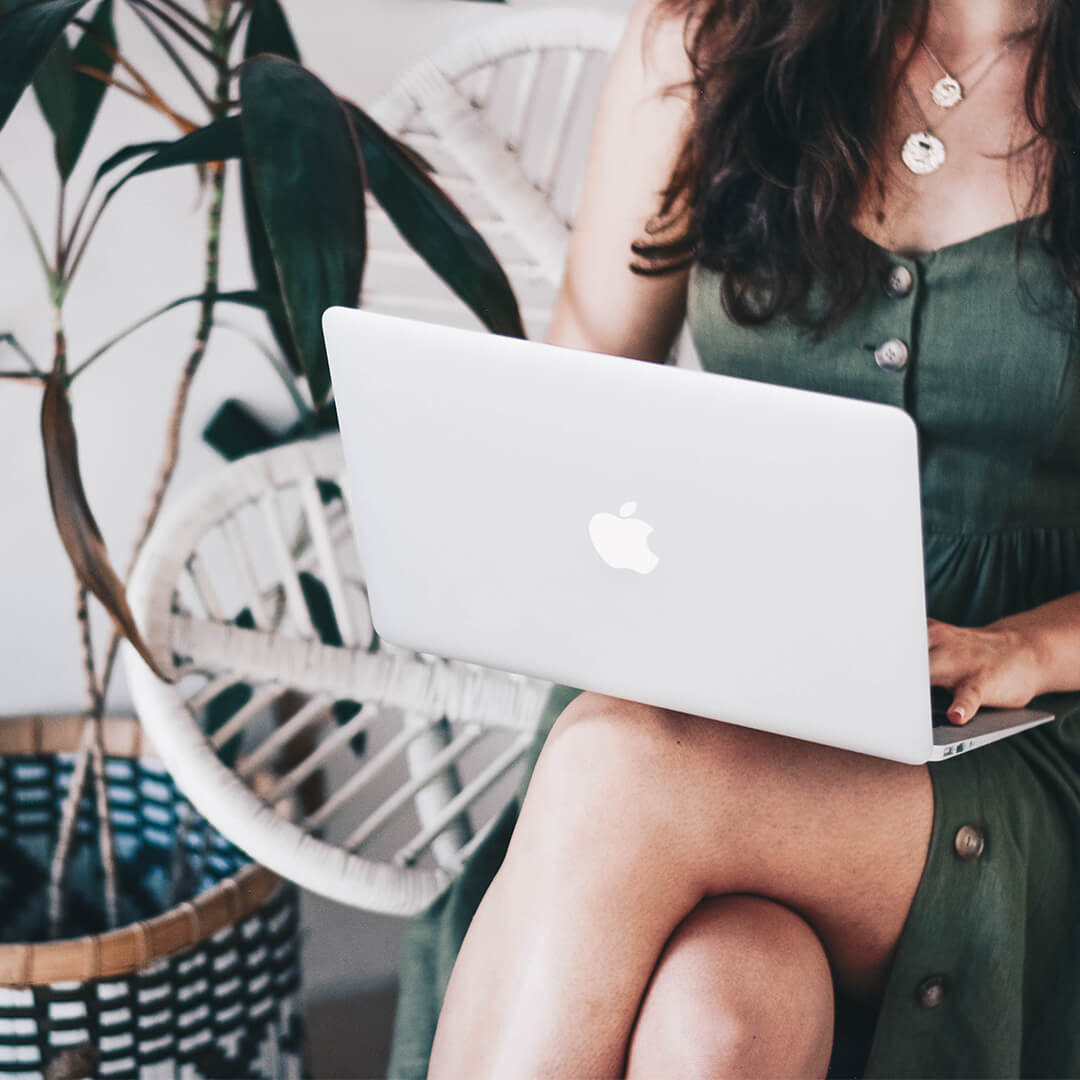 A perfect balance

between

food

and

culture

with a lot of friendly locals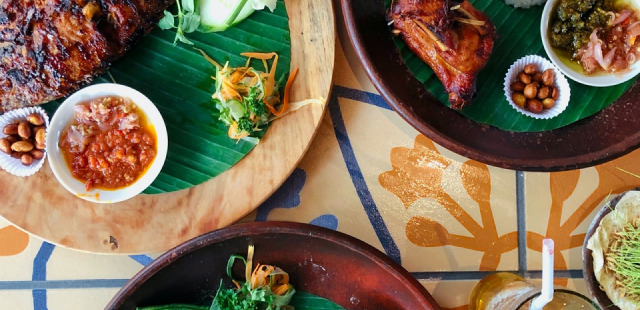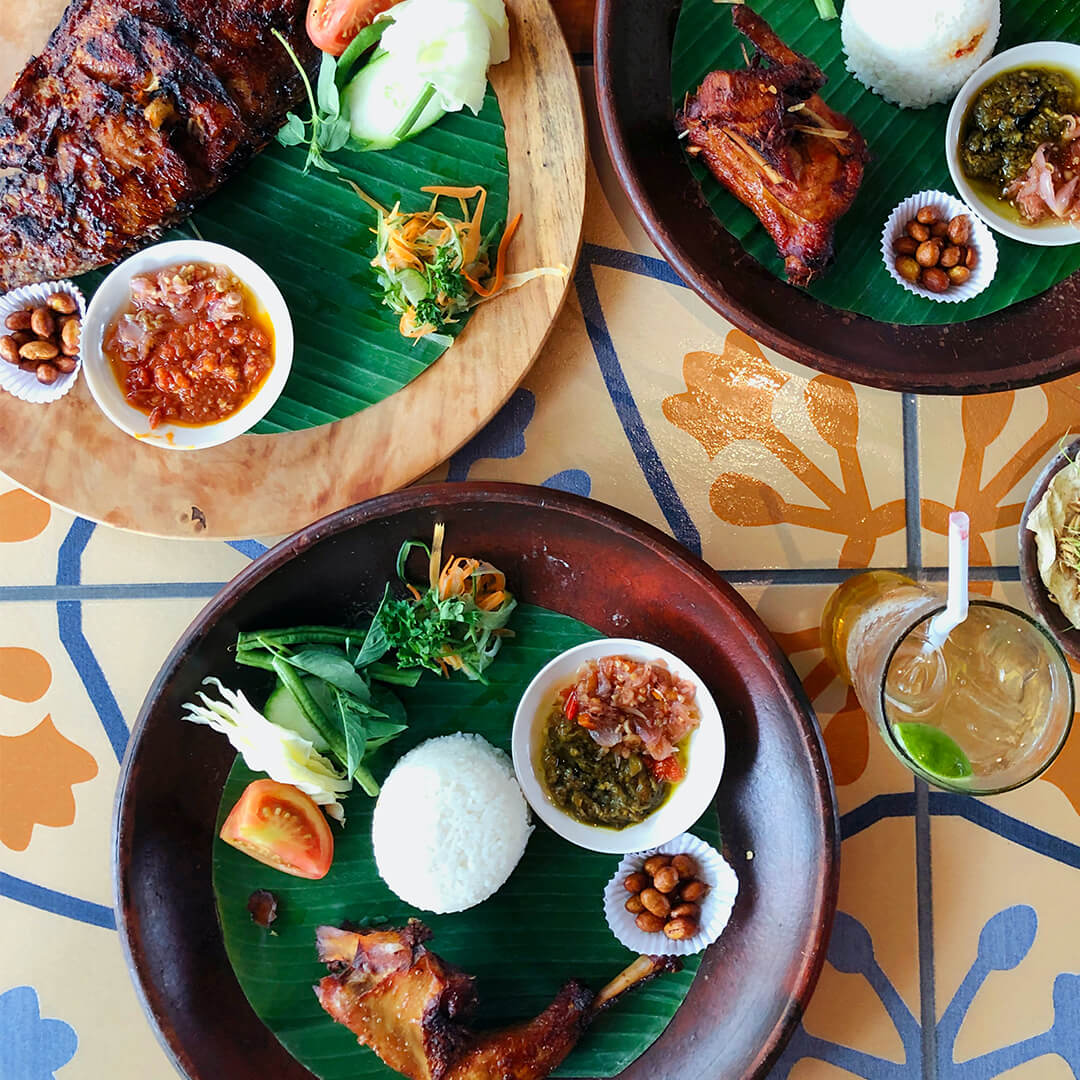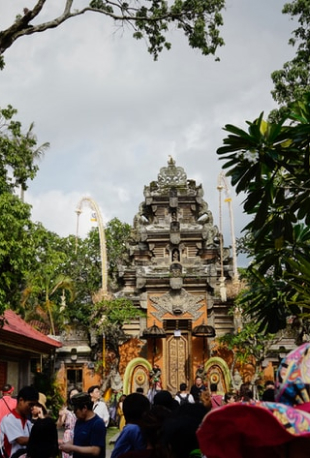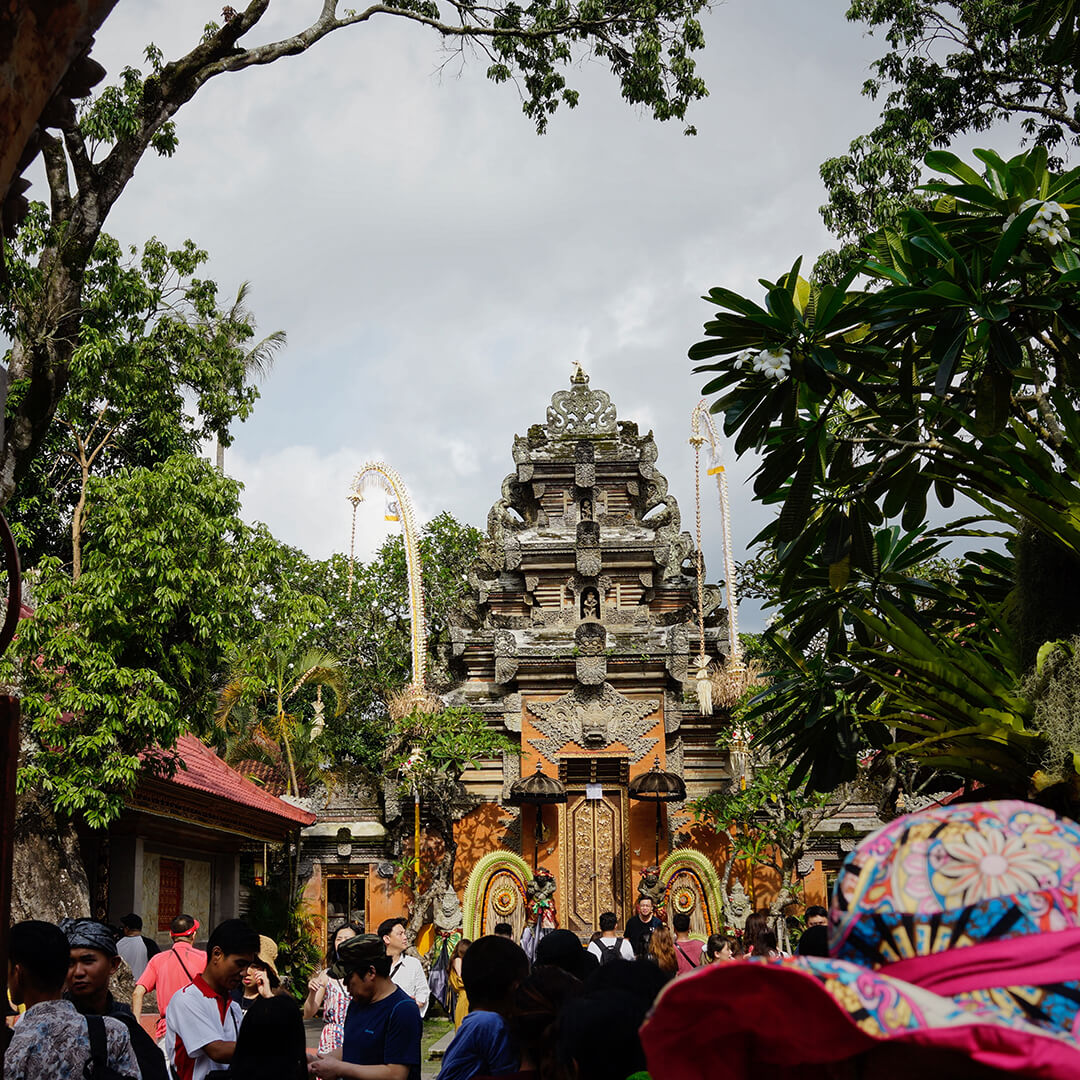 Tropical destination

with

a low cost of living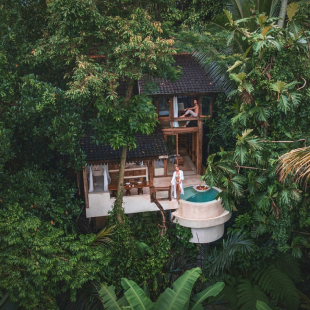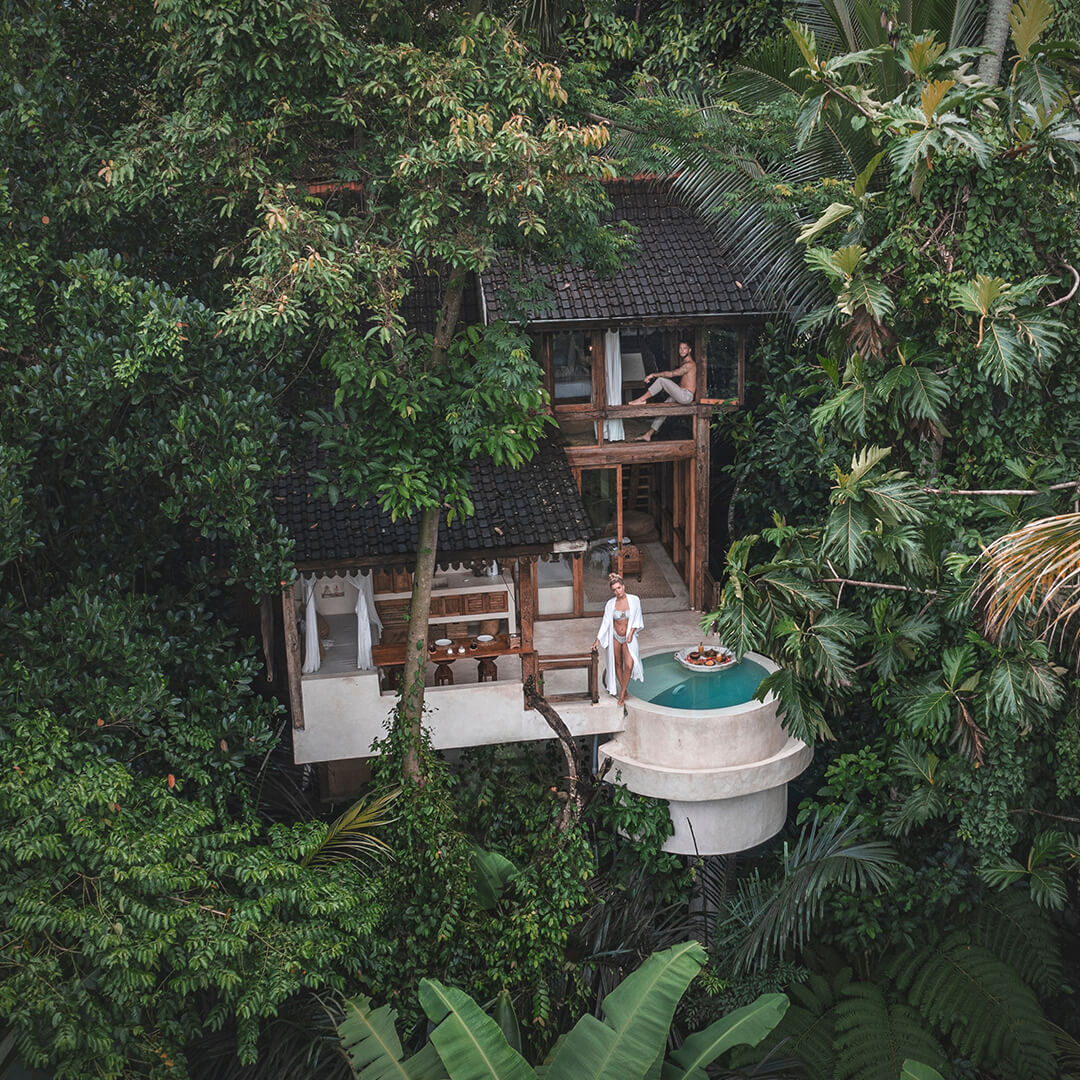 Start Applying now
Find your opportunity
At DMG, you have the ability to work, live, and learn from anywhere in the world as long as you live up to our expectations and enjoy working on something you love.