LOS ANGELES
The city of angels and the home to Hollywood, how better can it get? Experience diverse cultures and lifestyles that will never make you bored, because there is always something new to do here.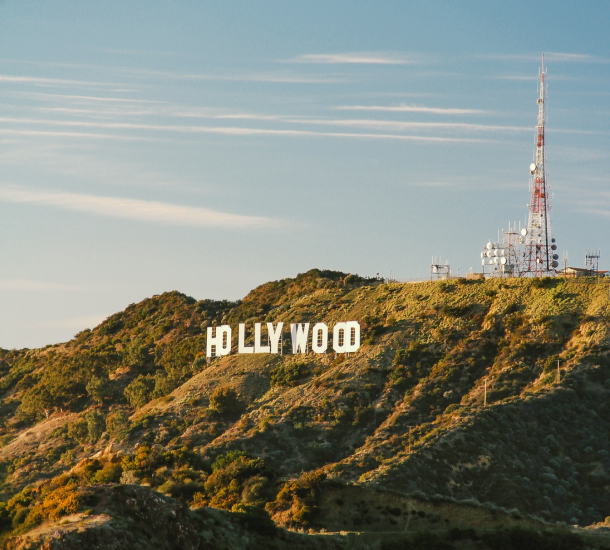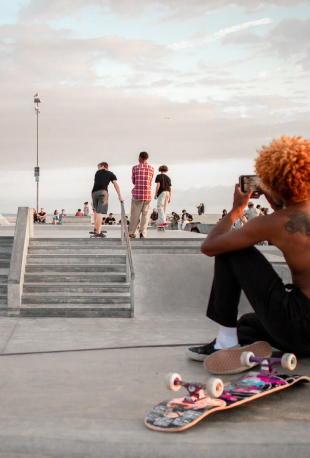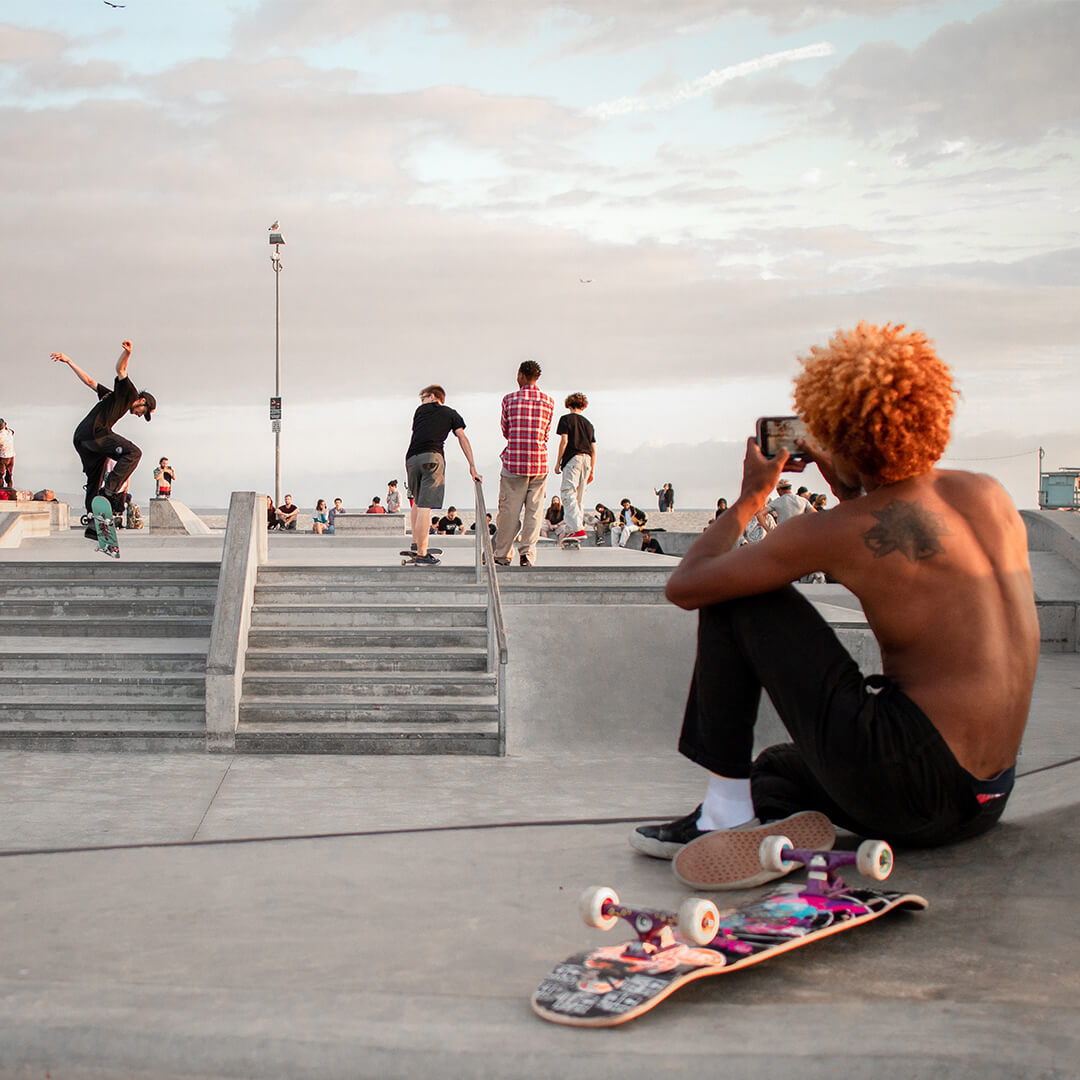 Experience

the

thrill

of sports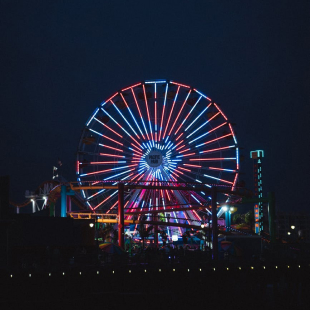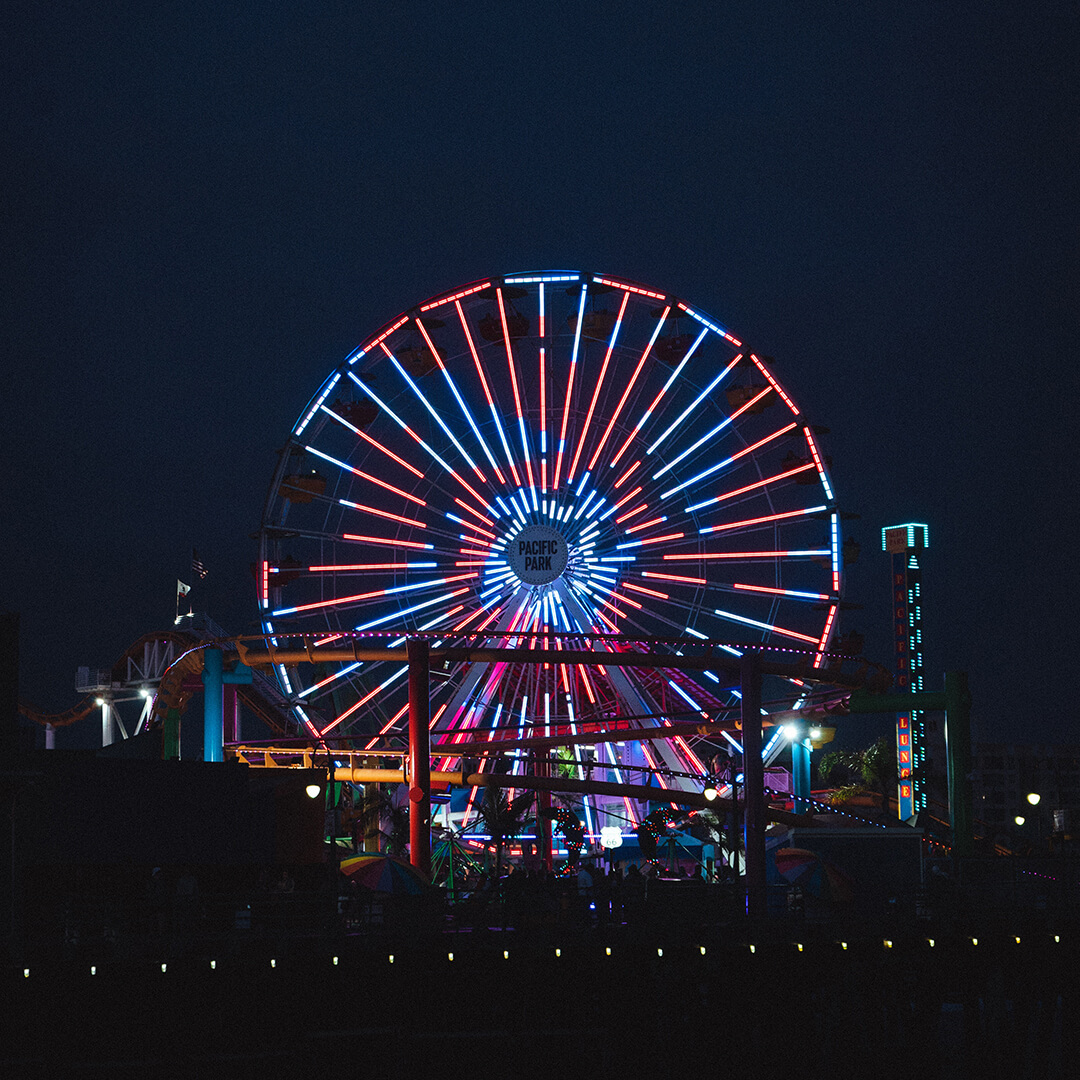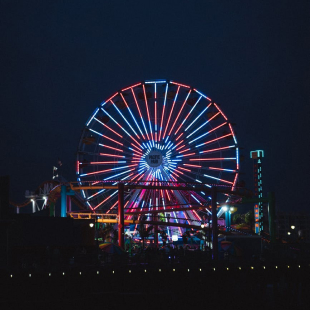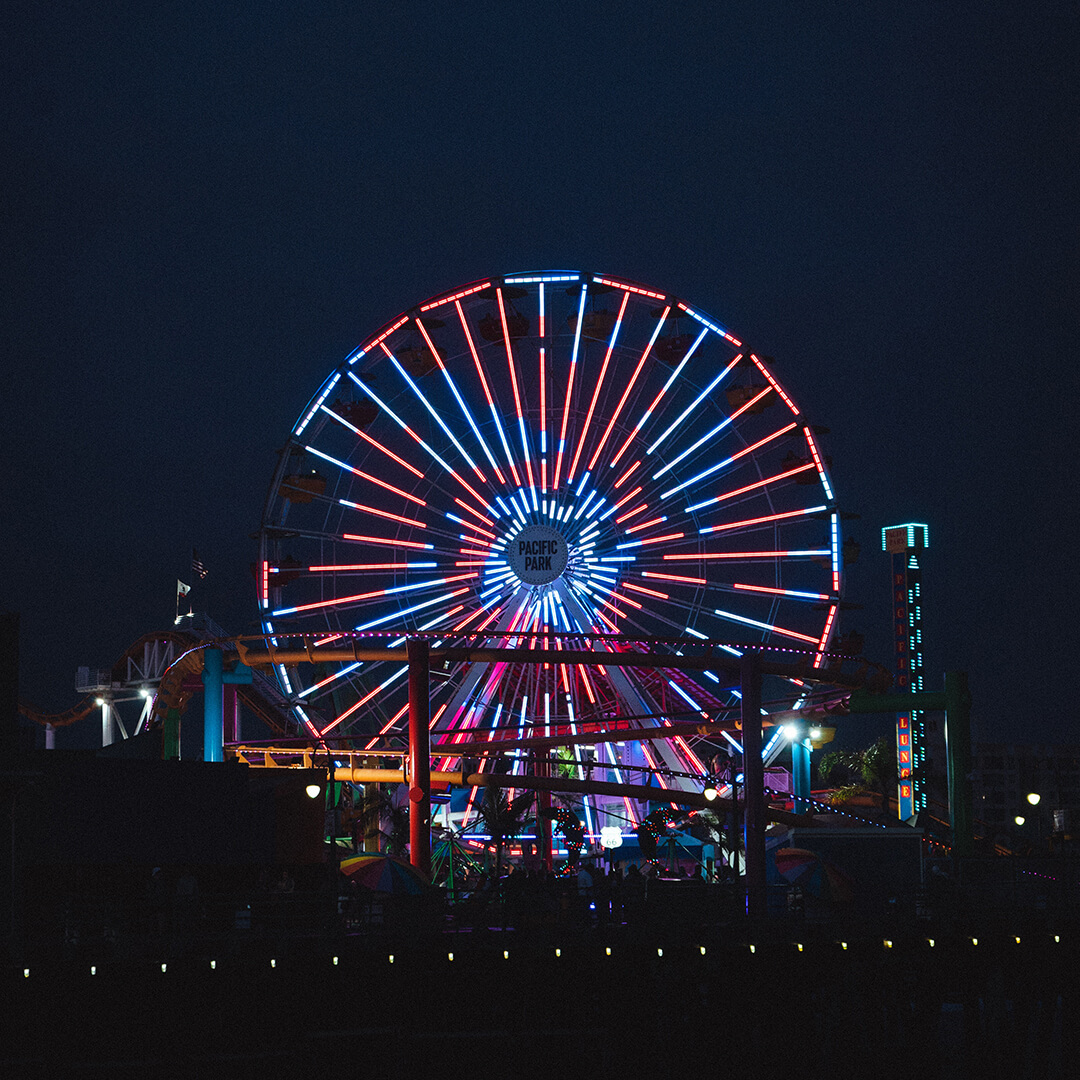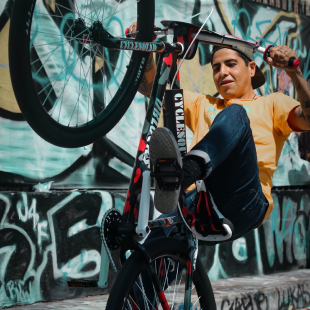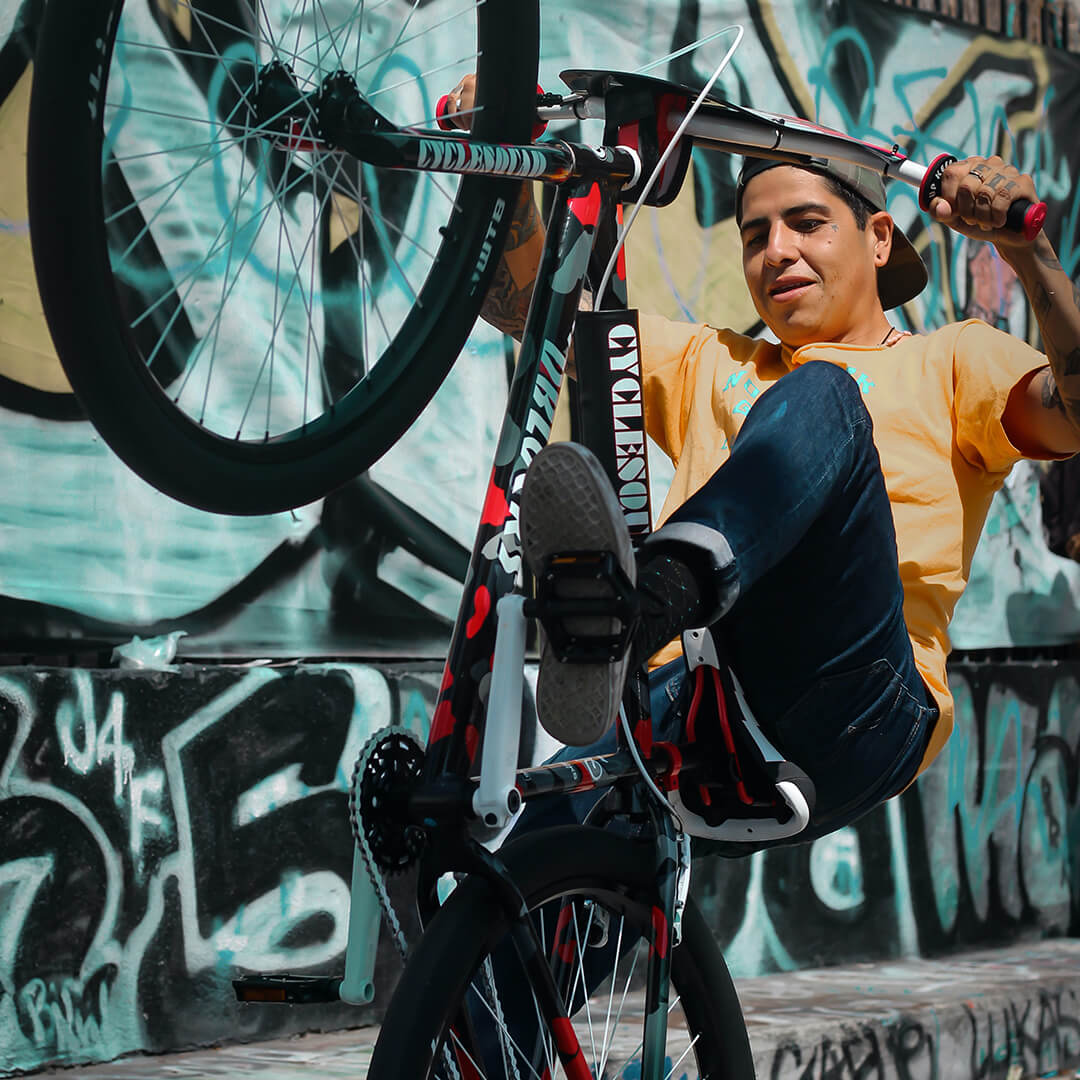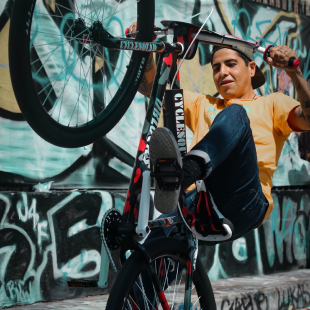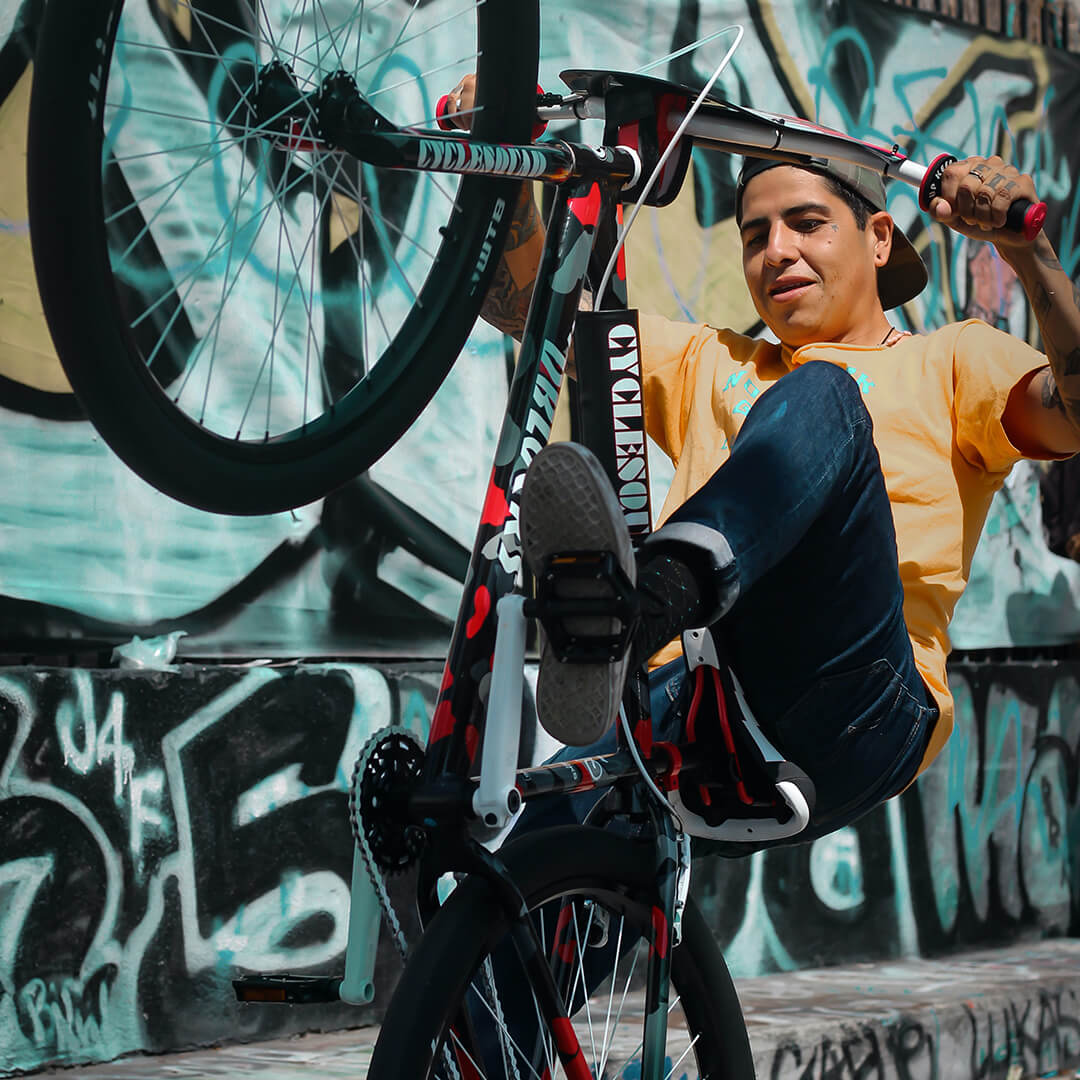 Most diverse city

with a

great mix of cultures

and

cuisines

from all over the world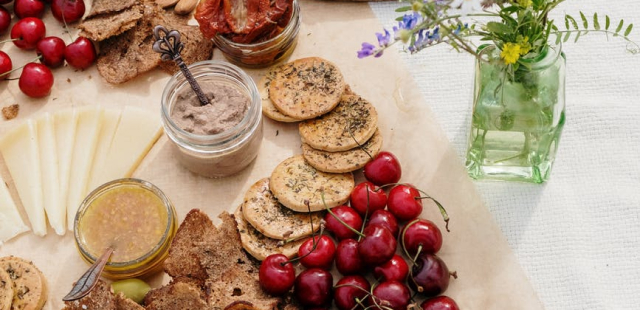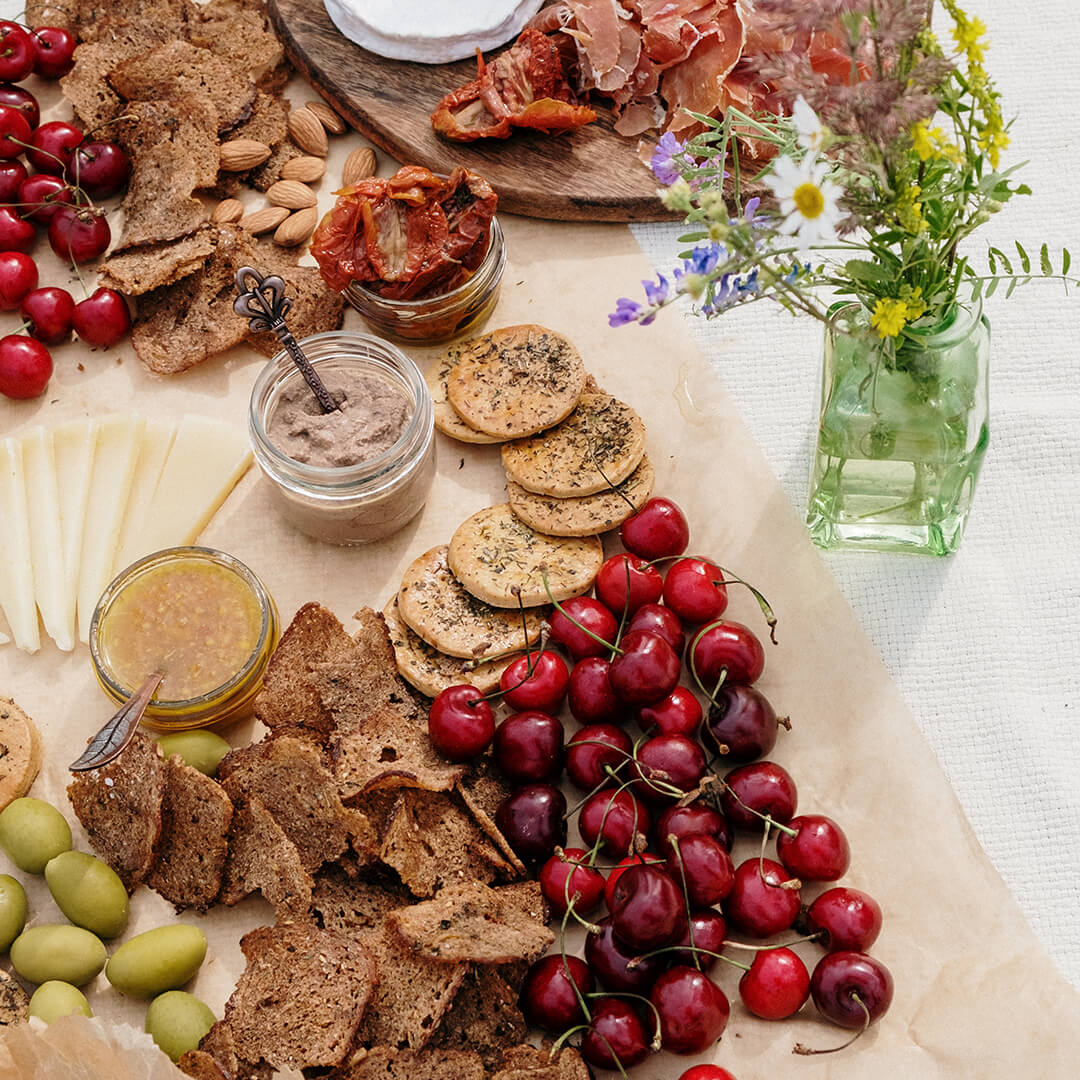 Perfect climate balance

between warm and cold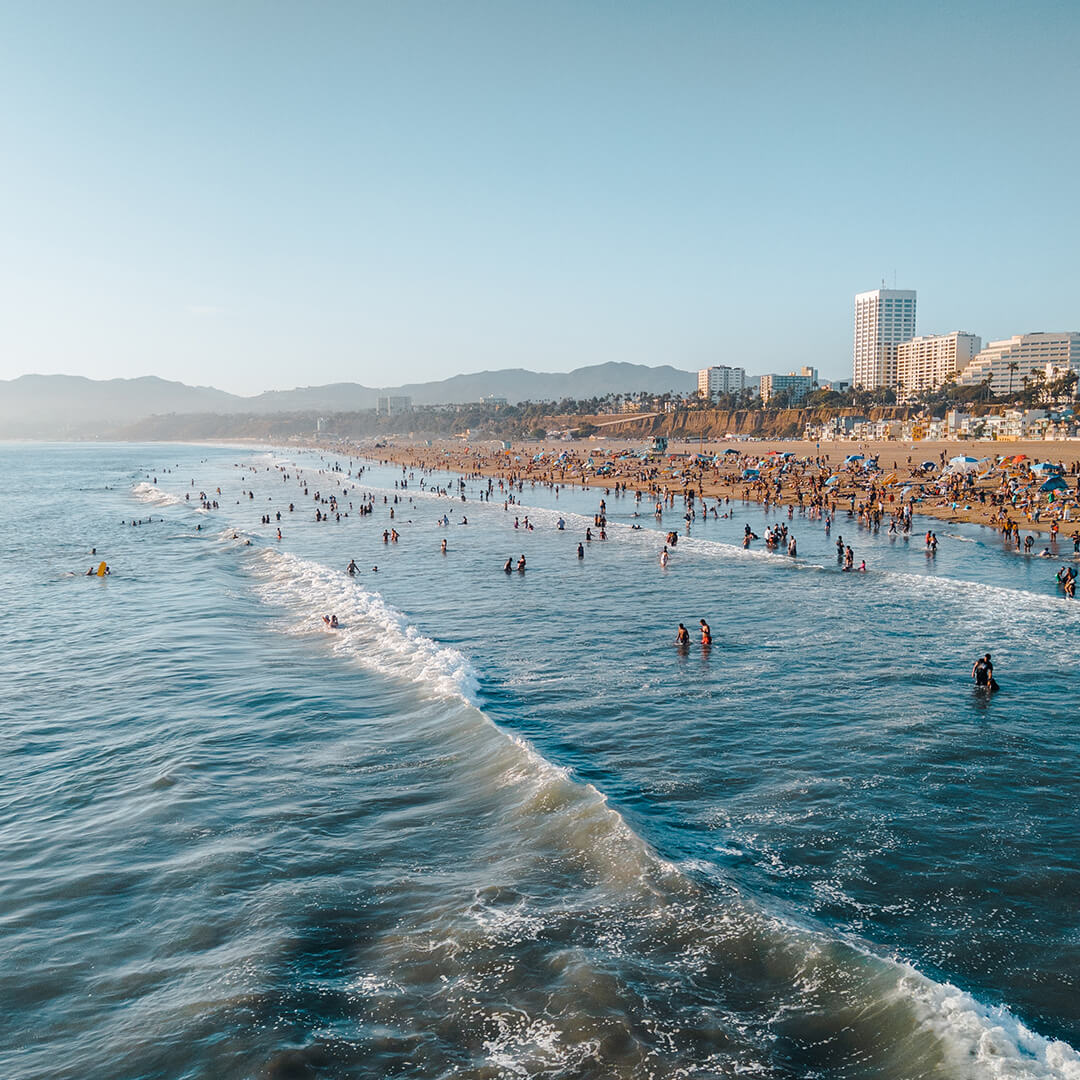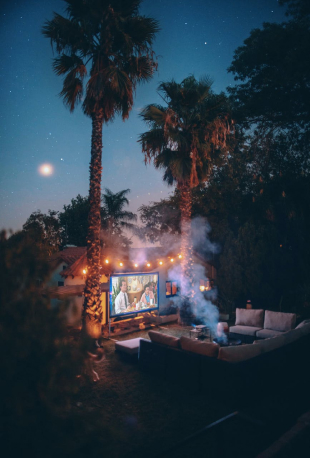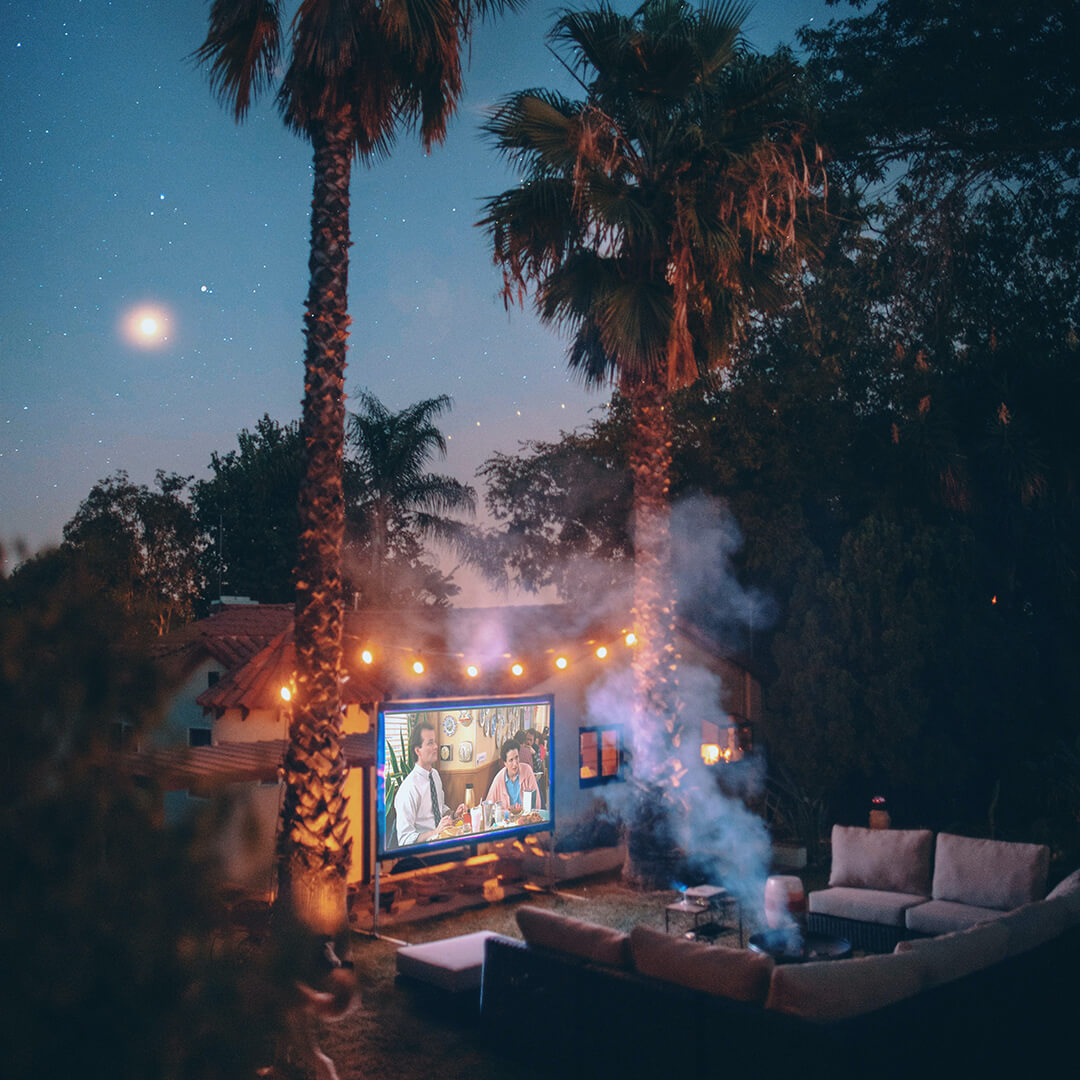 Great outdoors

and

entertainment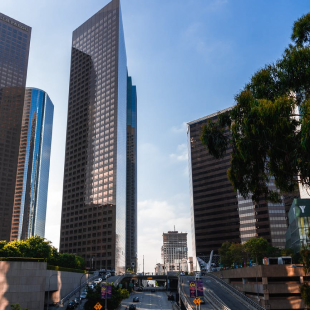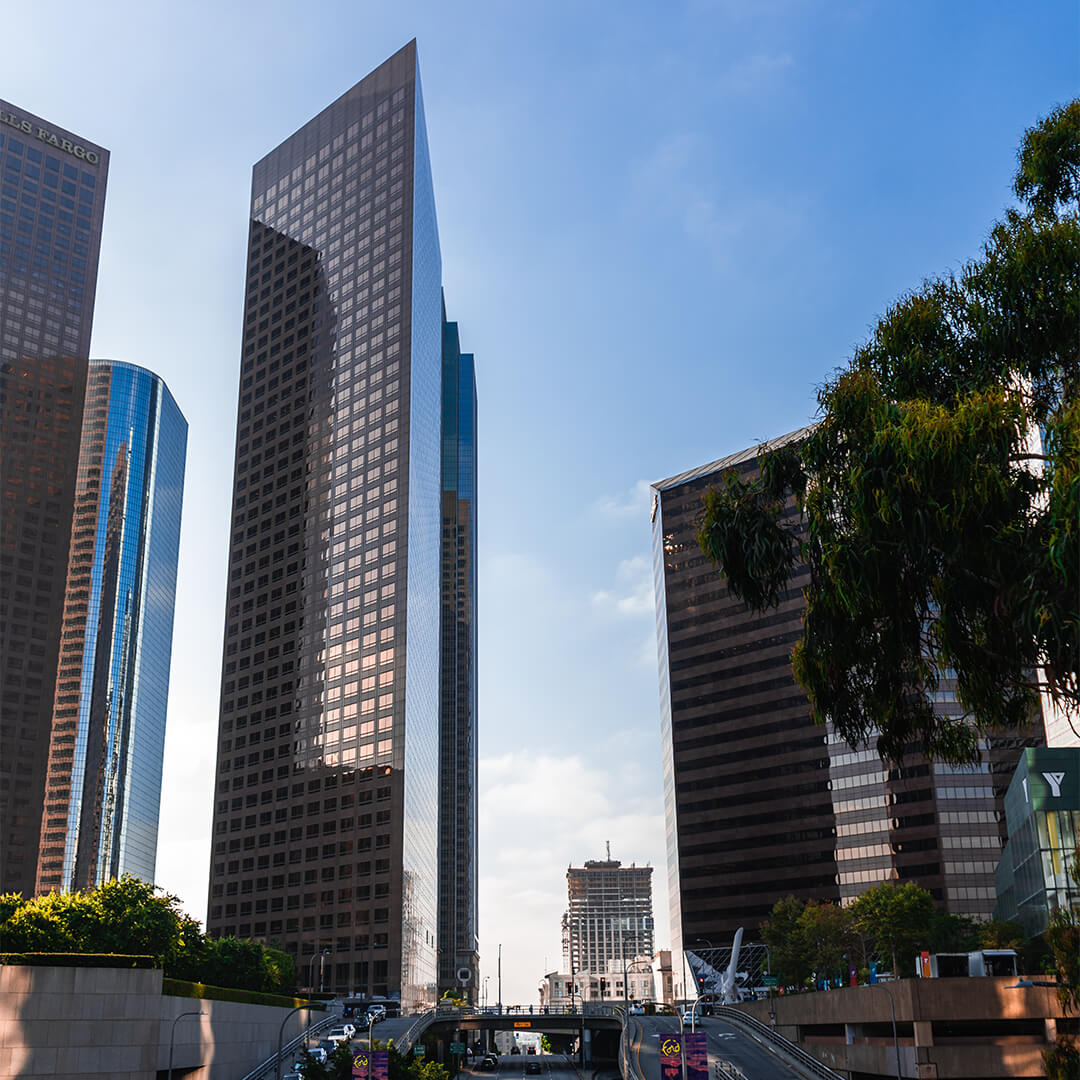 Start Applying now
Find your opportunity
At DMG, you have the ability to work, live, and learn from anywhere in the world as long as you live up to our expectations and enjoy working on something you love.