HAMBURG
Its ambiance and cosmopolitan charm makes Hamburg one of the most balanced city in Germany. The spotlight shines on its cultural scene and efficient network of public transport.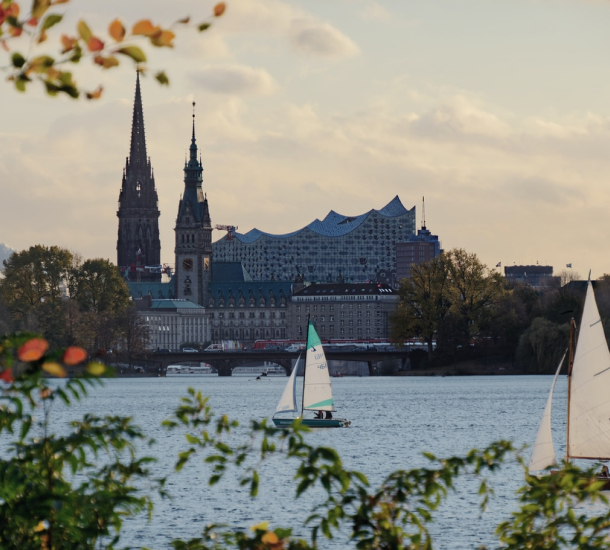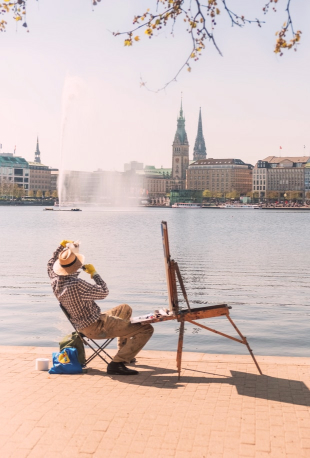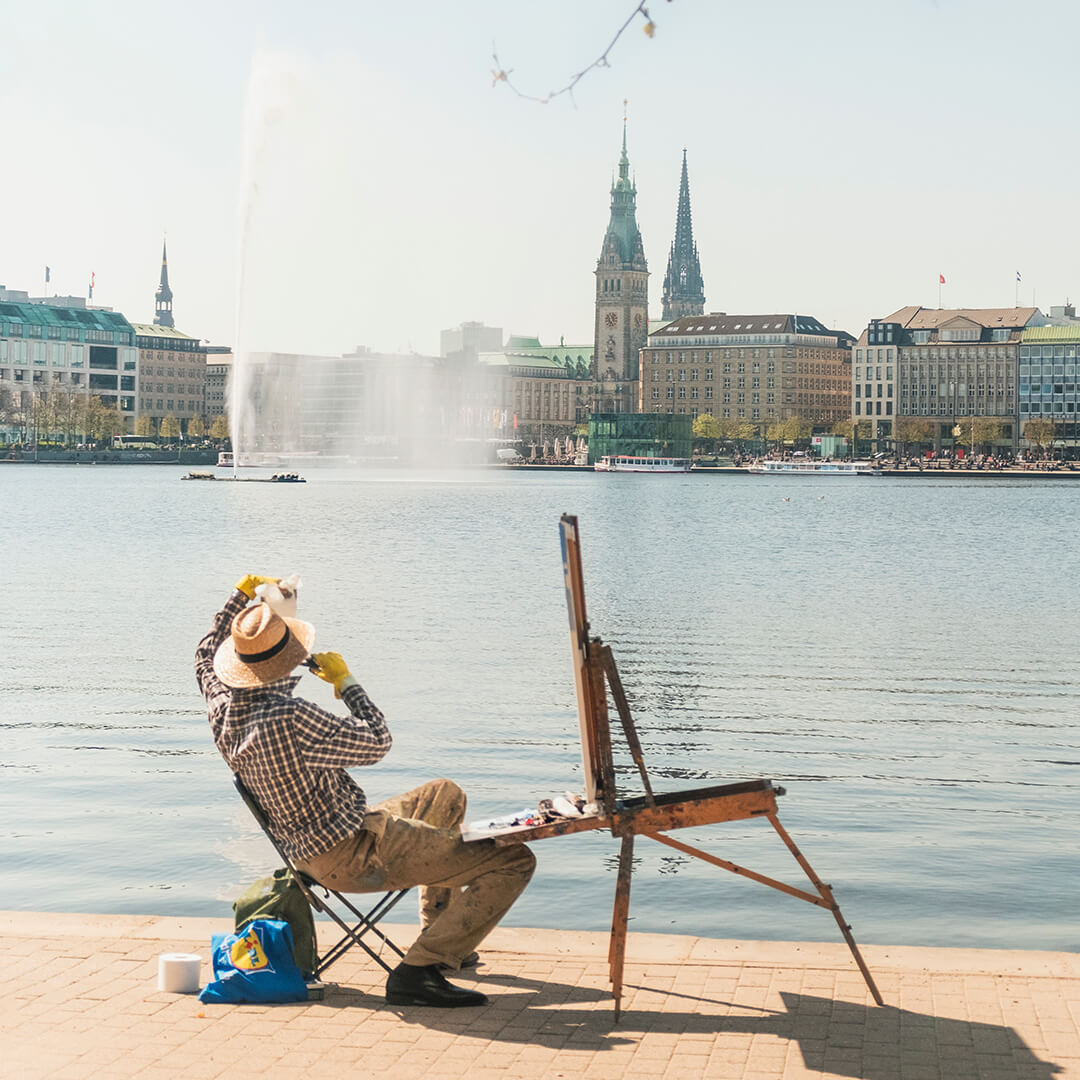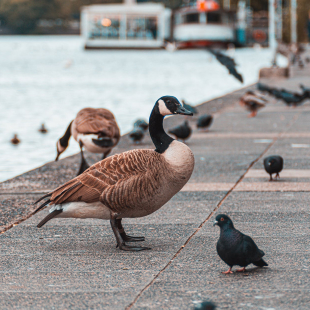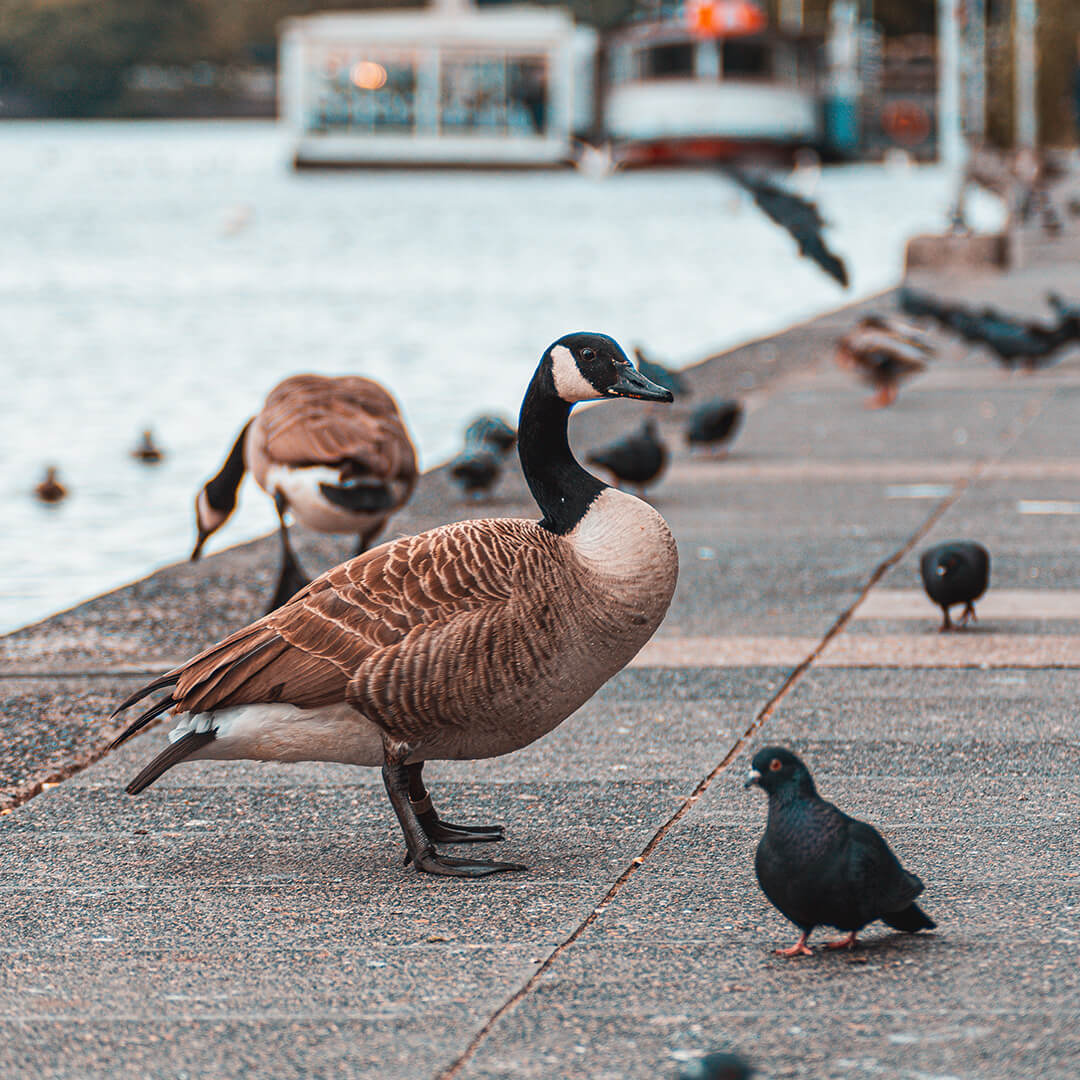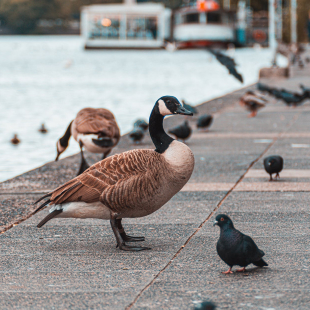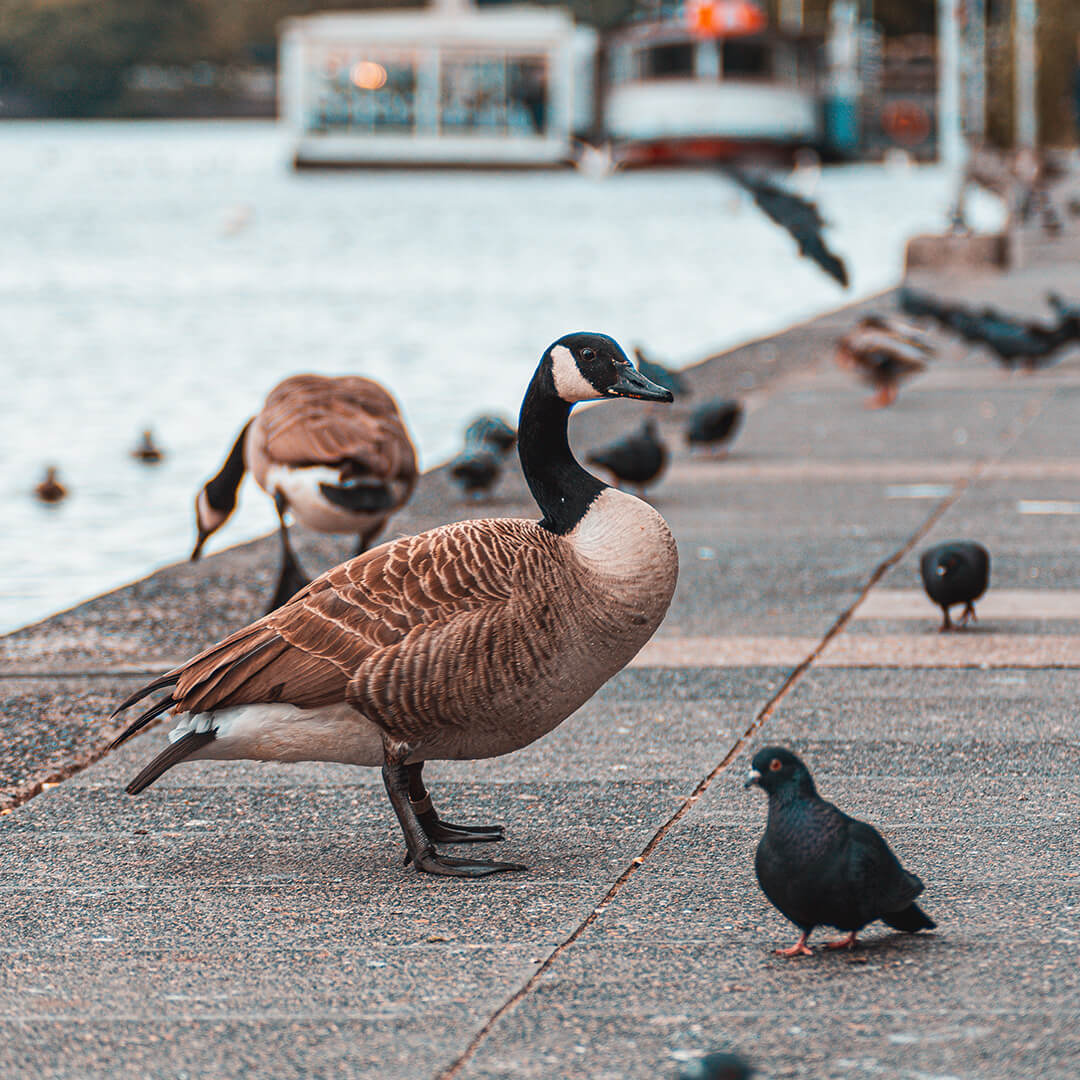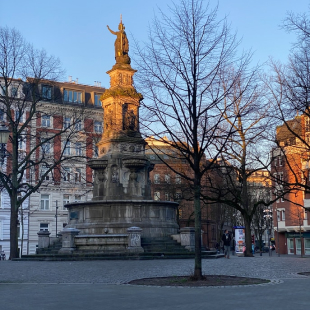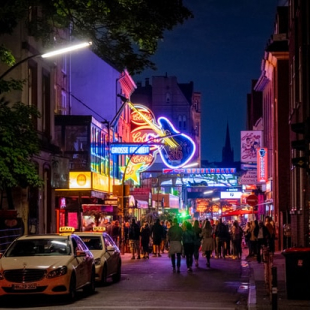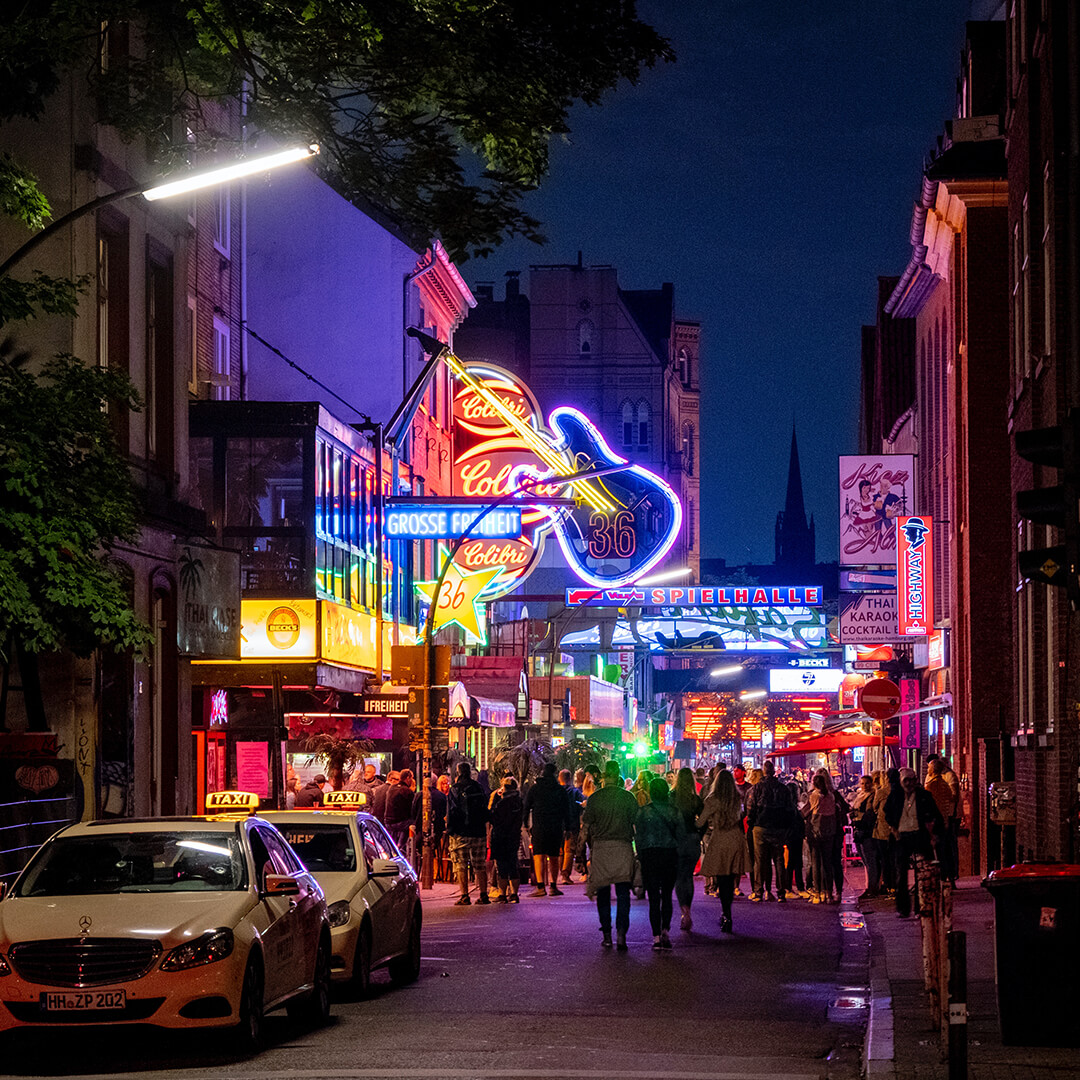 Amazing transit system

with the choice of walking by foot or riding a bicycle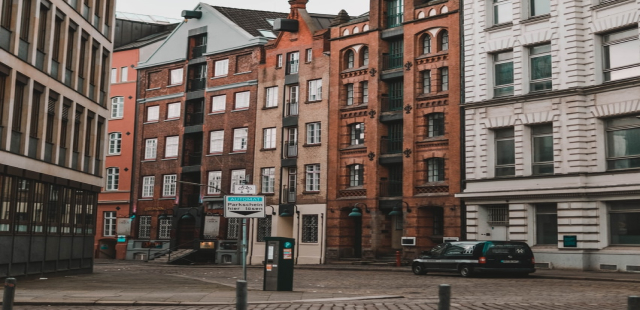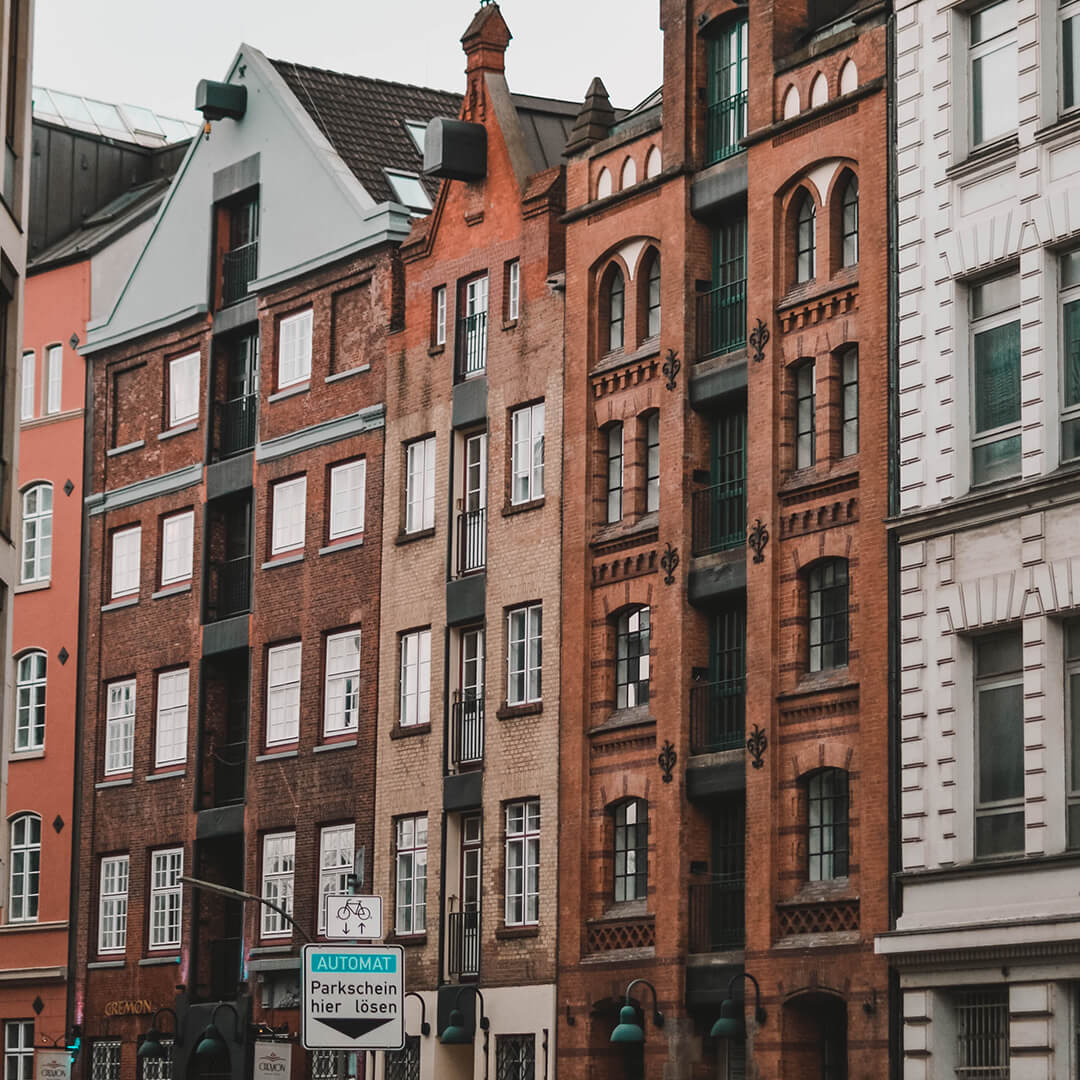 Well connected

and

lively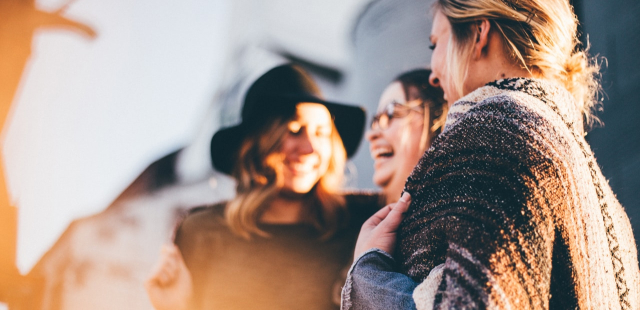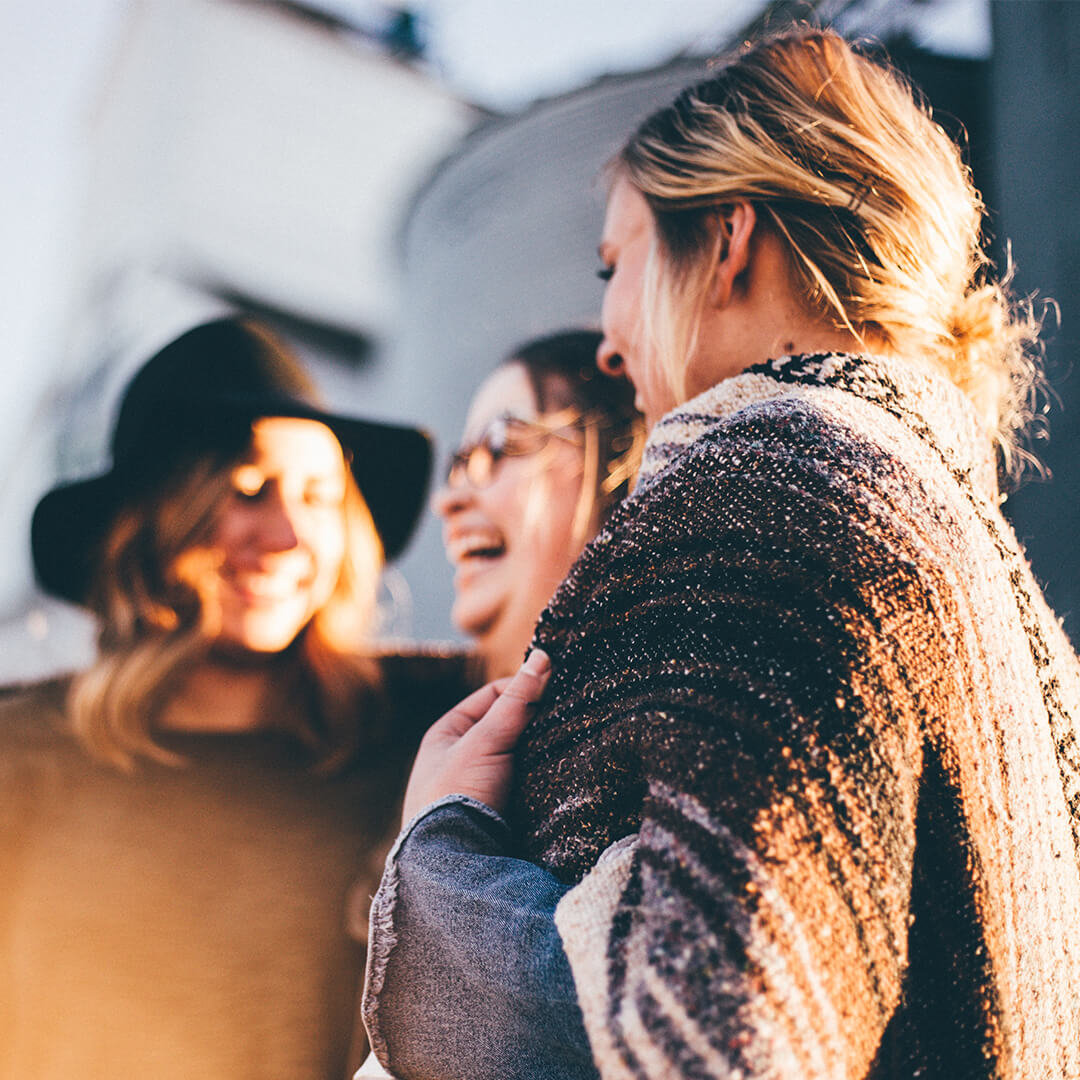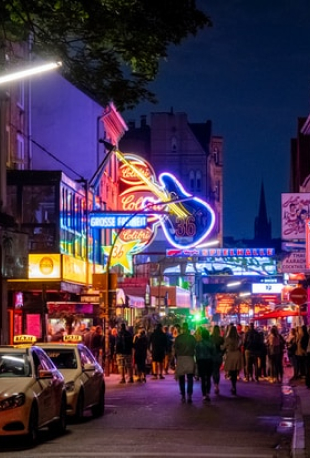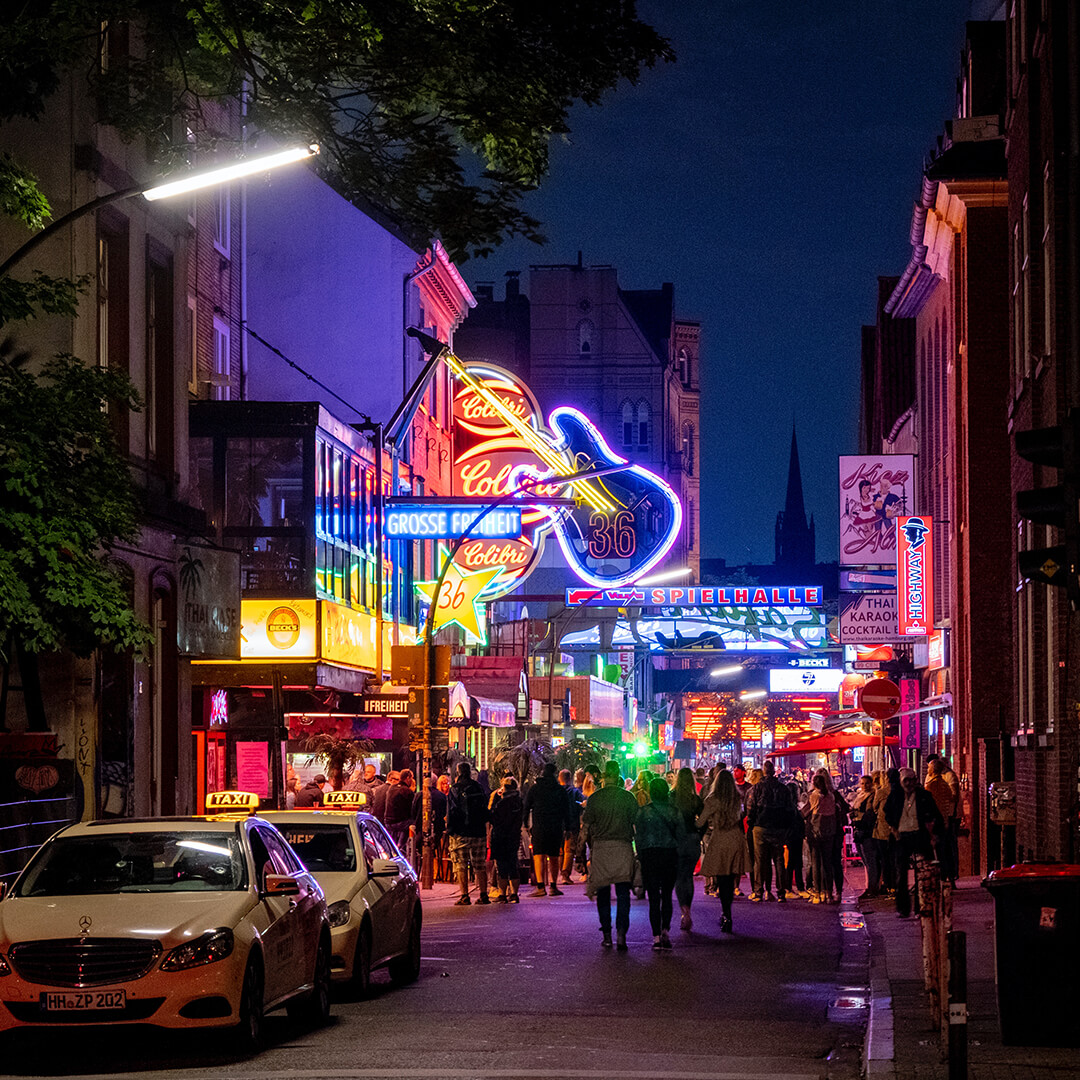 Splendid entertainment

scene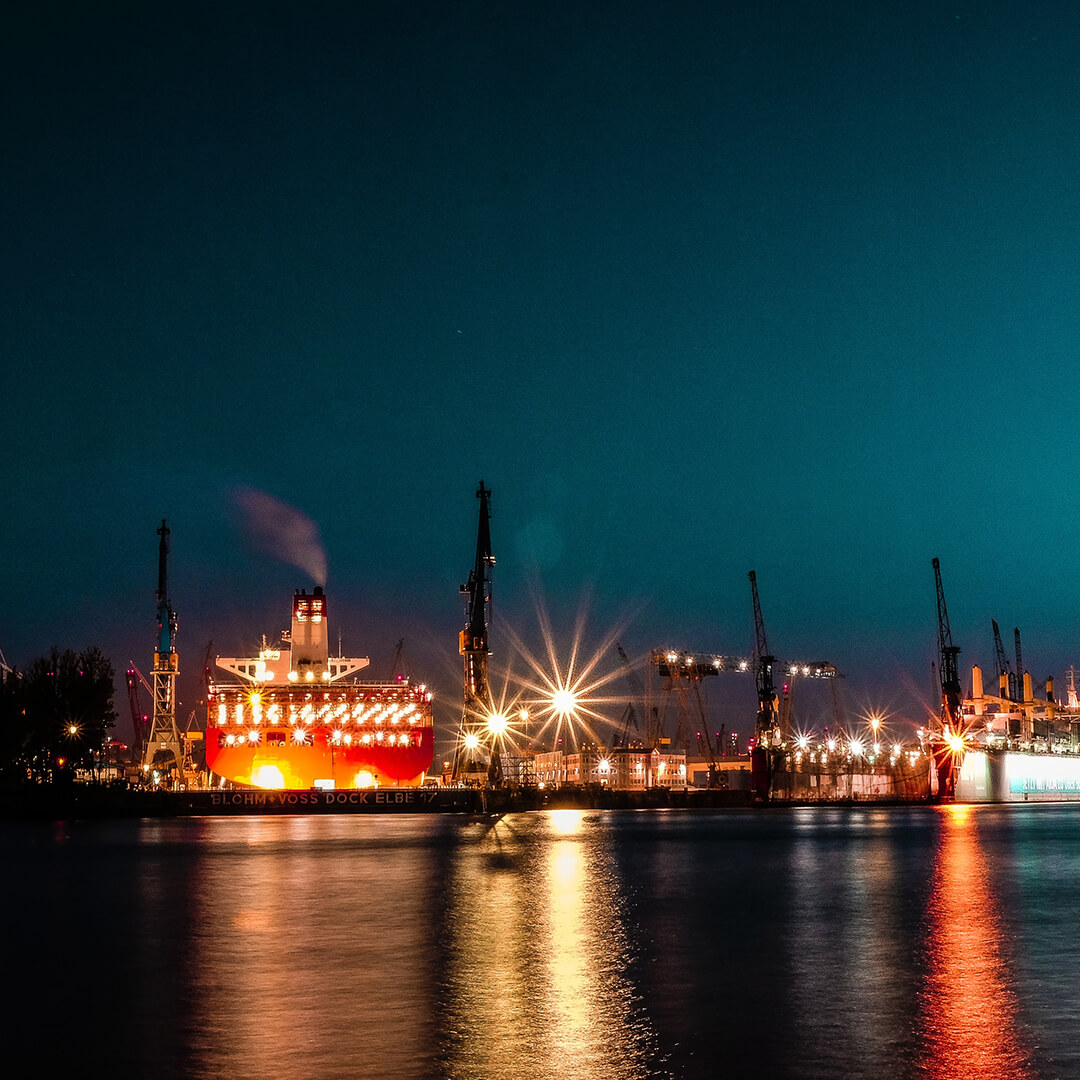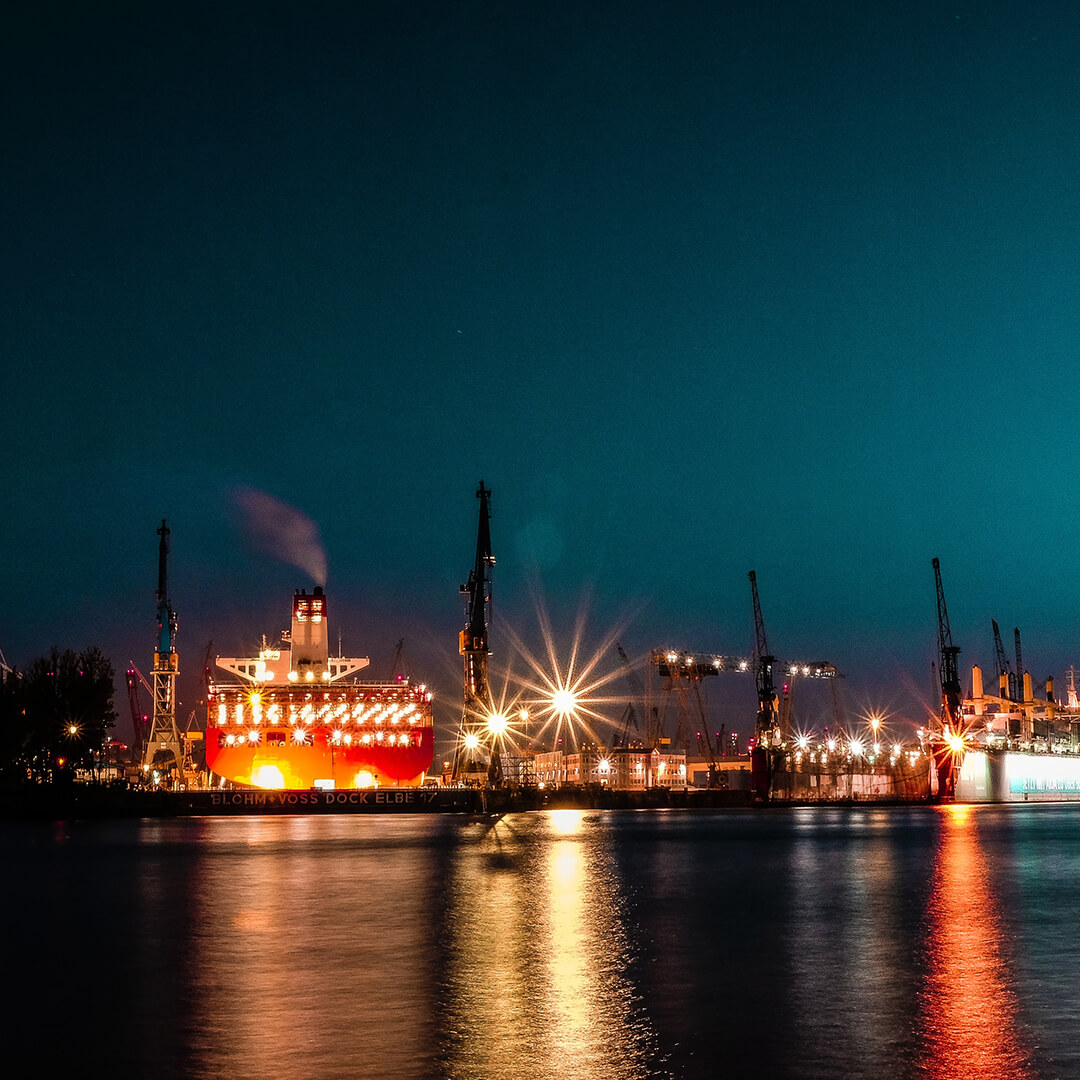 Start Applying now
Find your opportunity
At DMG, you have the ability to work, live, and learn from anywhere in the world as long as you live up to our expectations and enjoy working on something you love.