BANGKOK
One of the world's top tourists destinations and a company favorite. Bangkok just has a lot to offer in terms of accommodation, entertainment, and not to mention the Thai cuisine.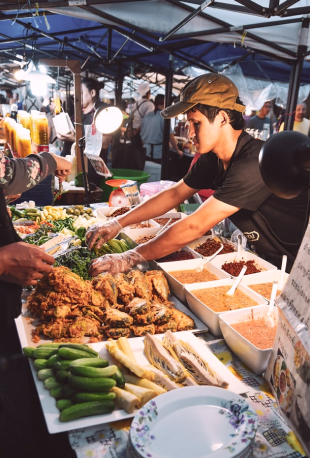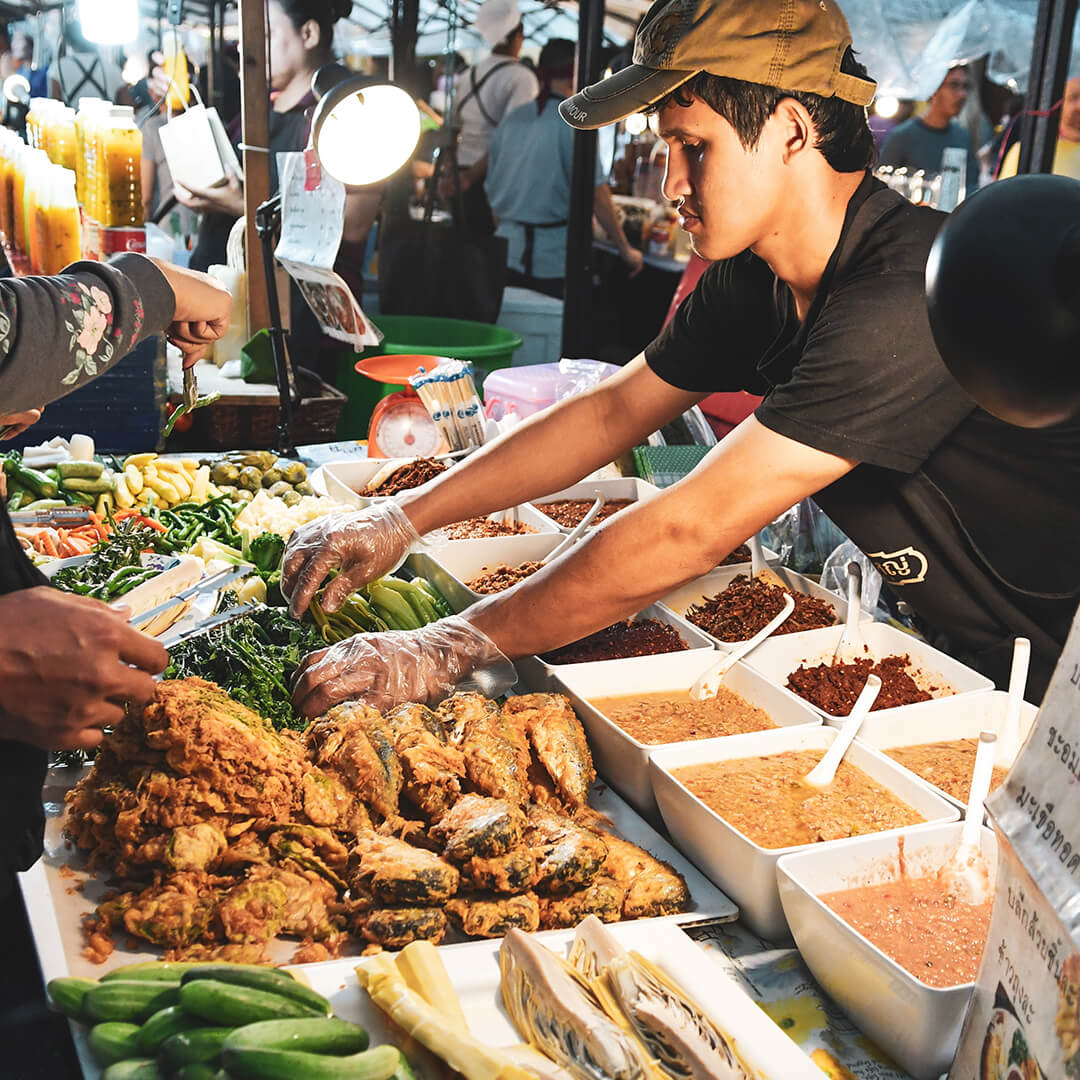 Experience the full

Thai cuisine and street food vendors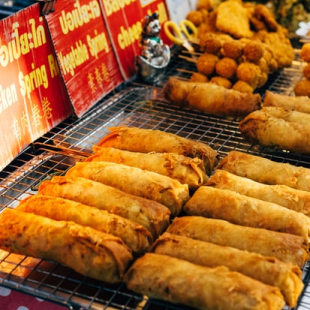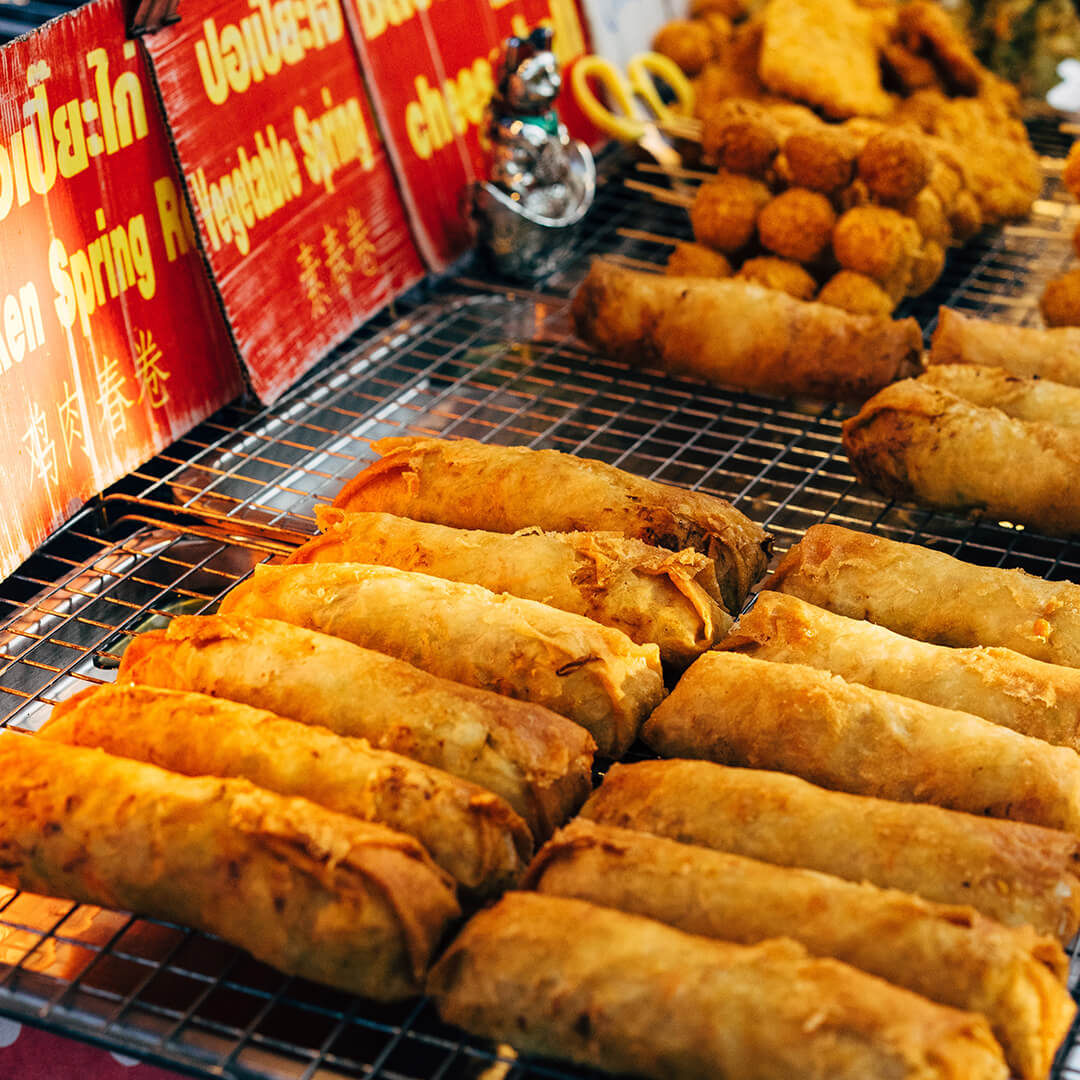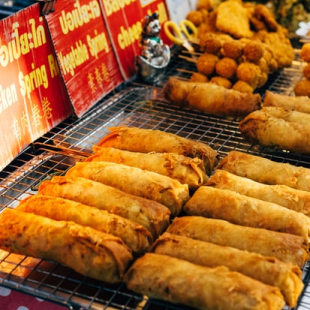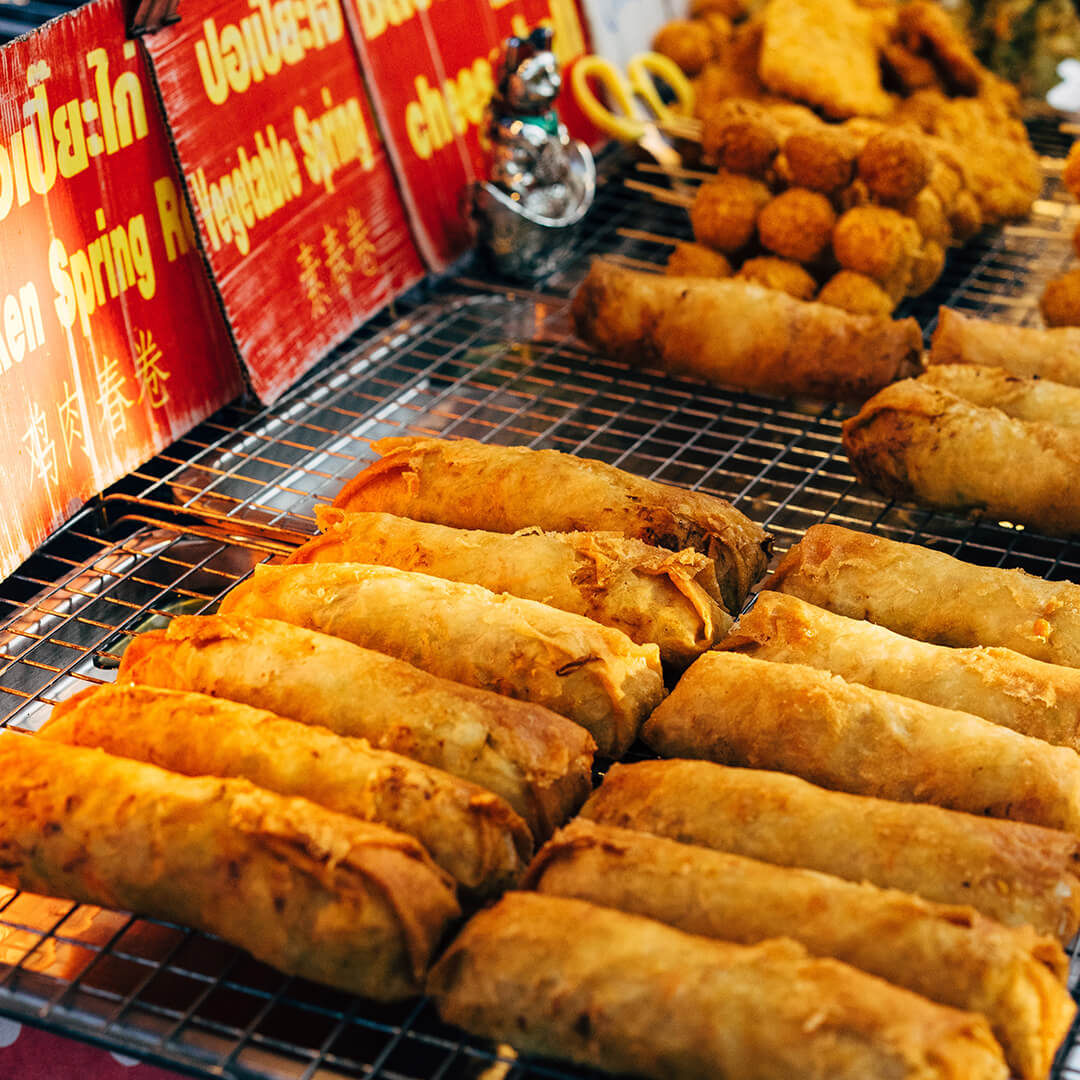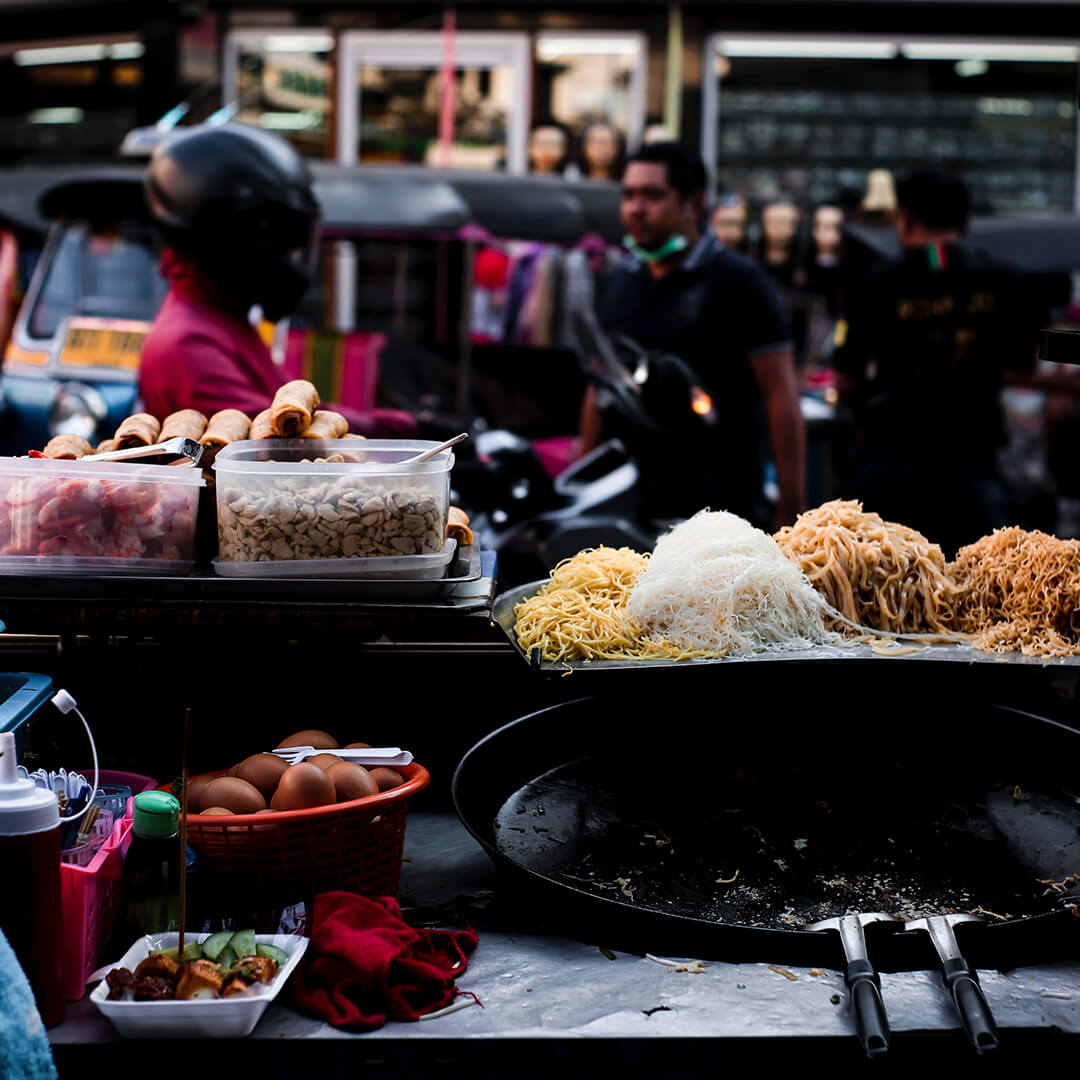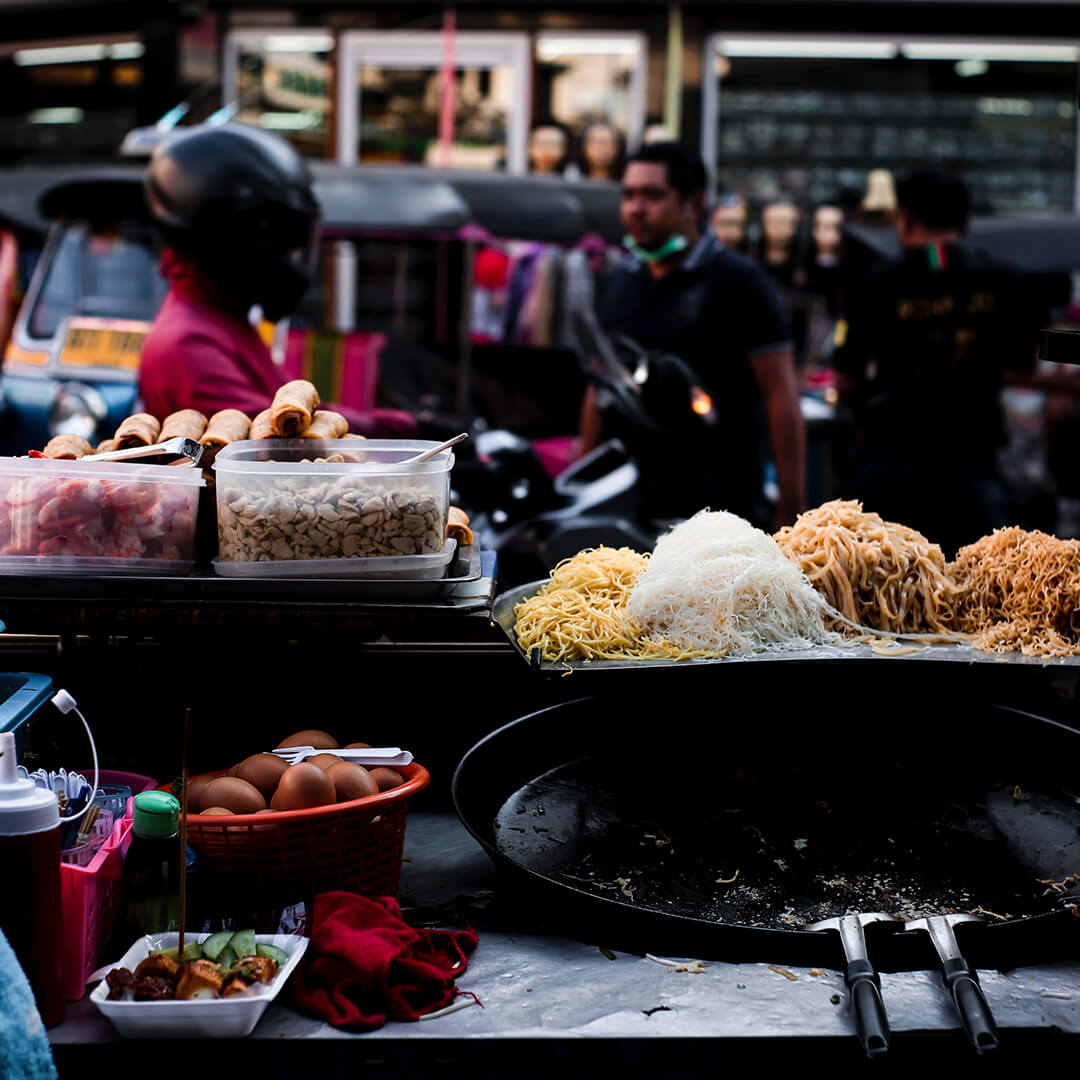 The
"land of smiles"

everyone is friendly and expect a lively city filled with entertainment and joy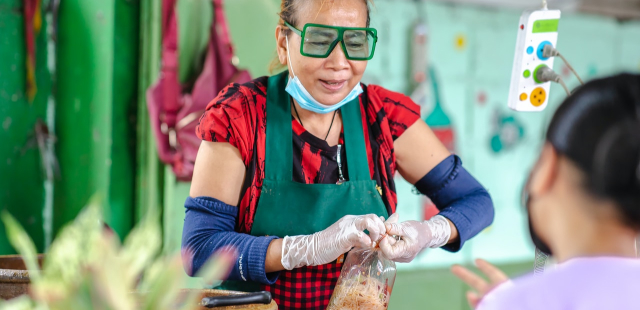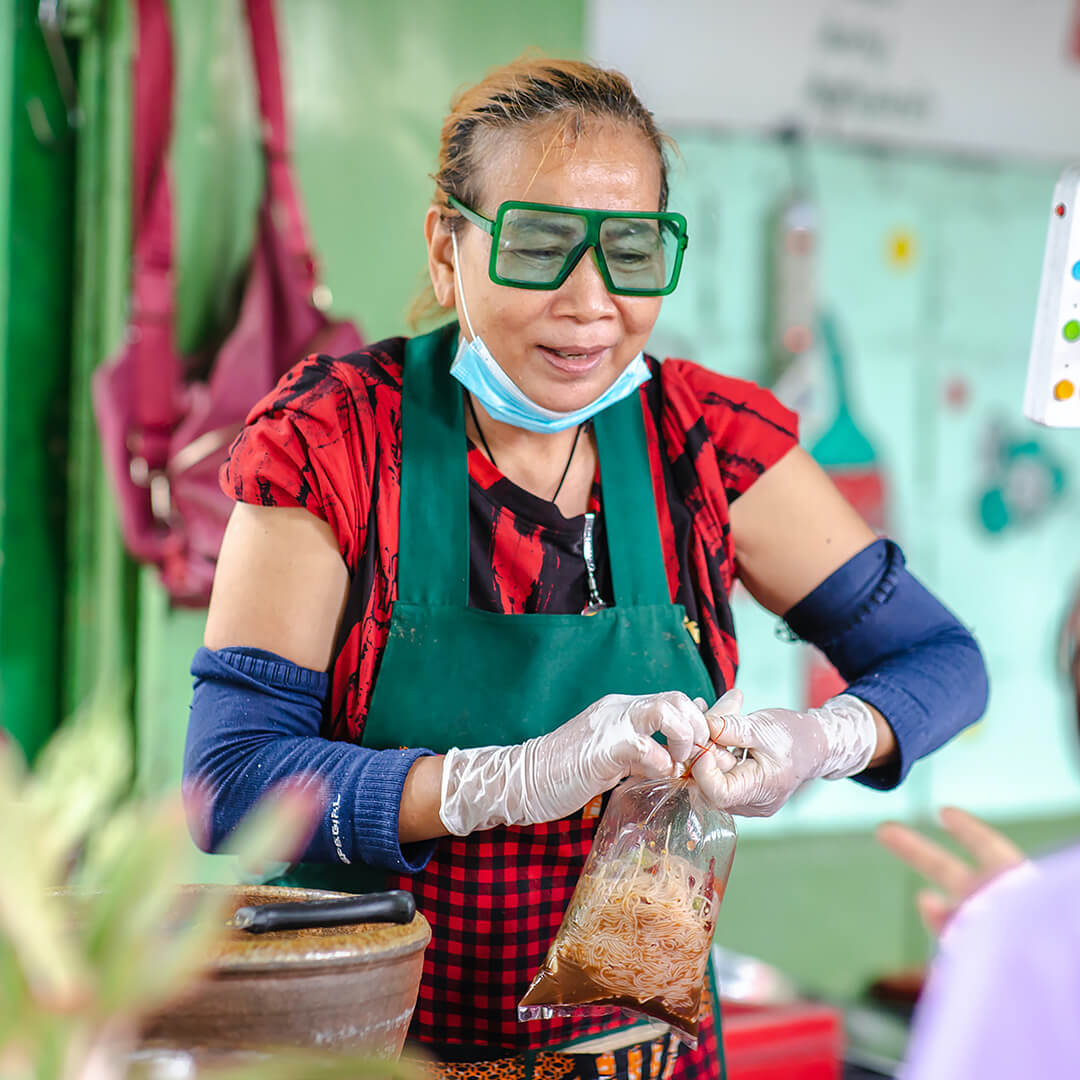 Good transportation

by trains, cheap taxis, or even planes if you want to visit other cities in Thailand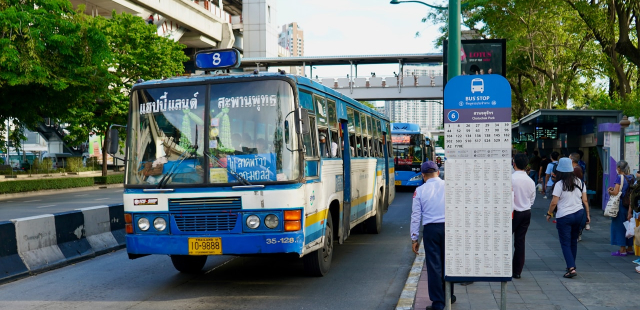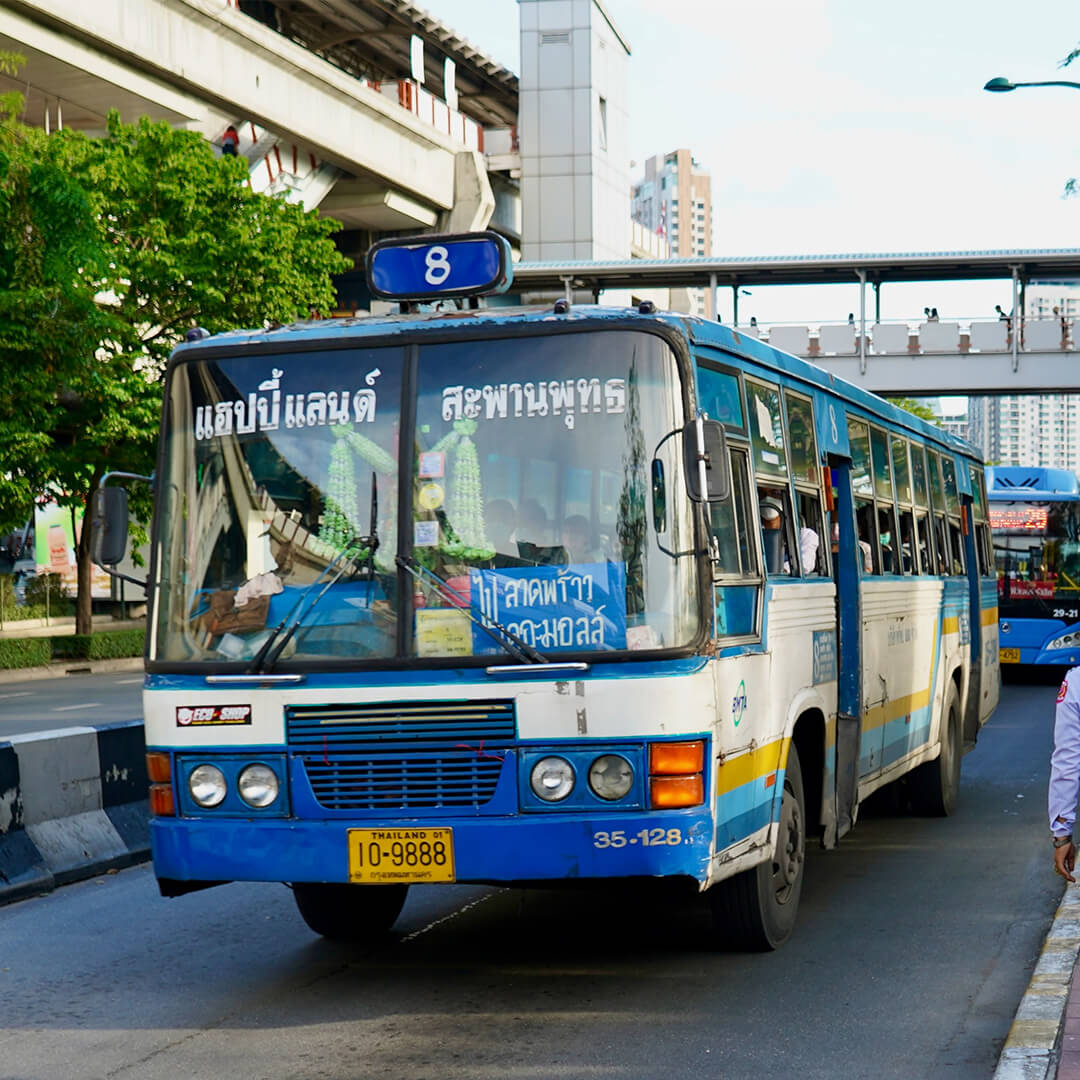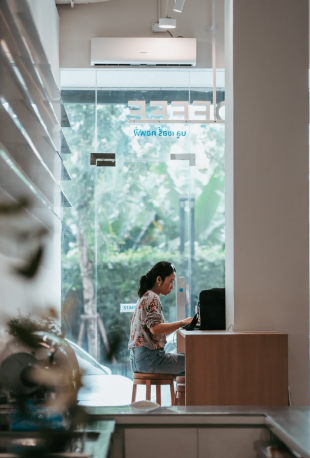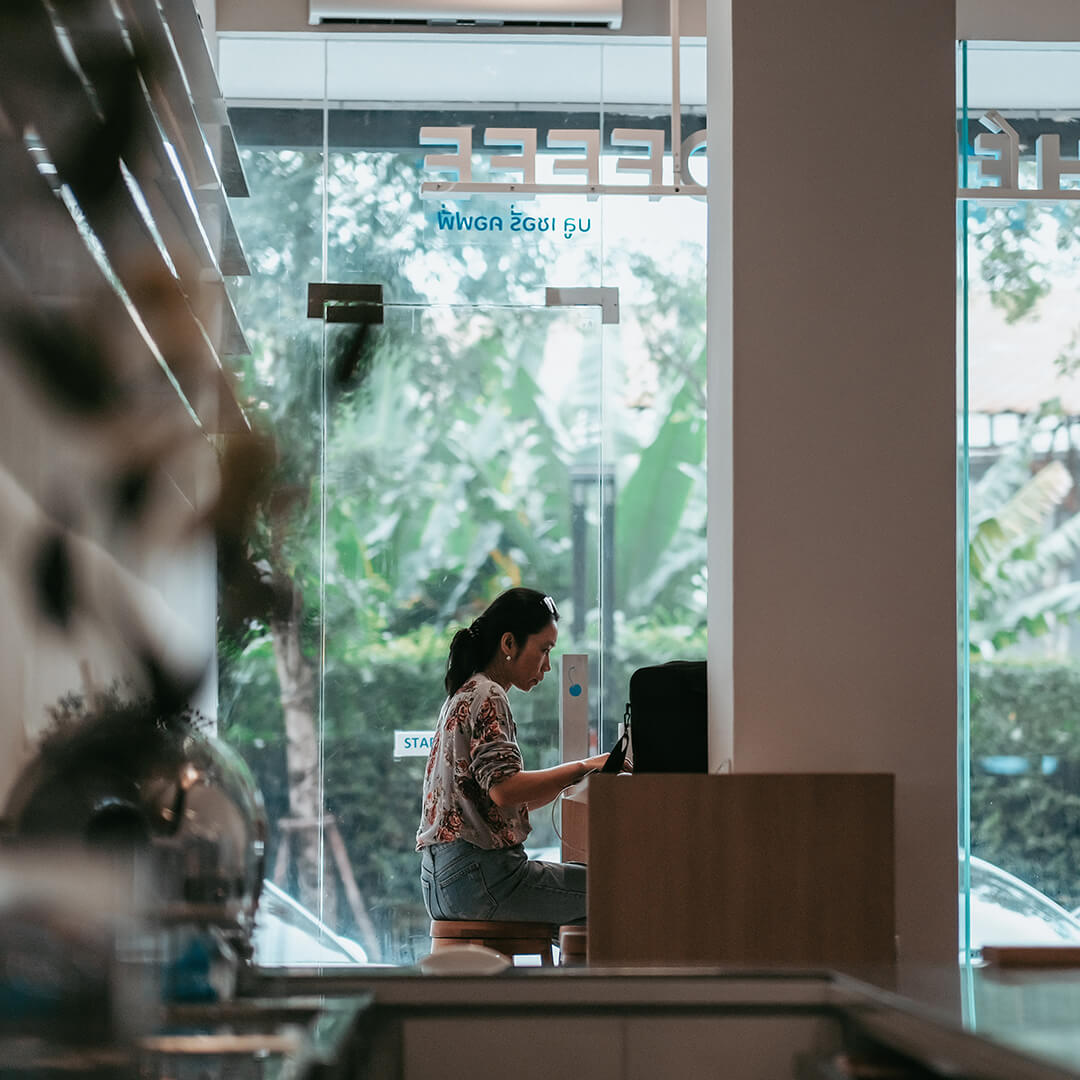 Workspace availability

and

large community of expats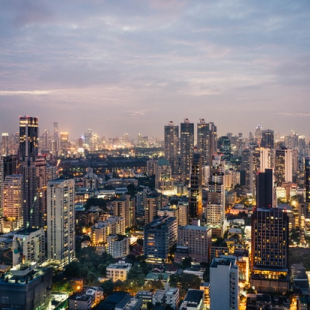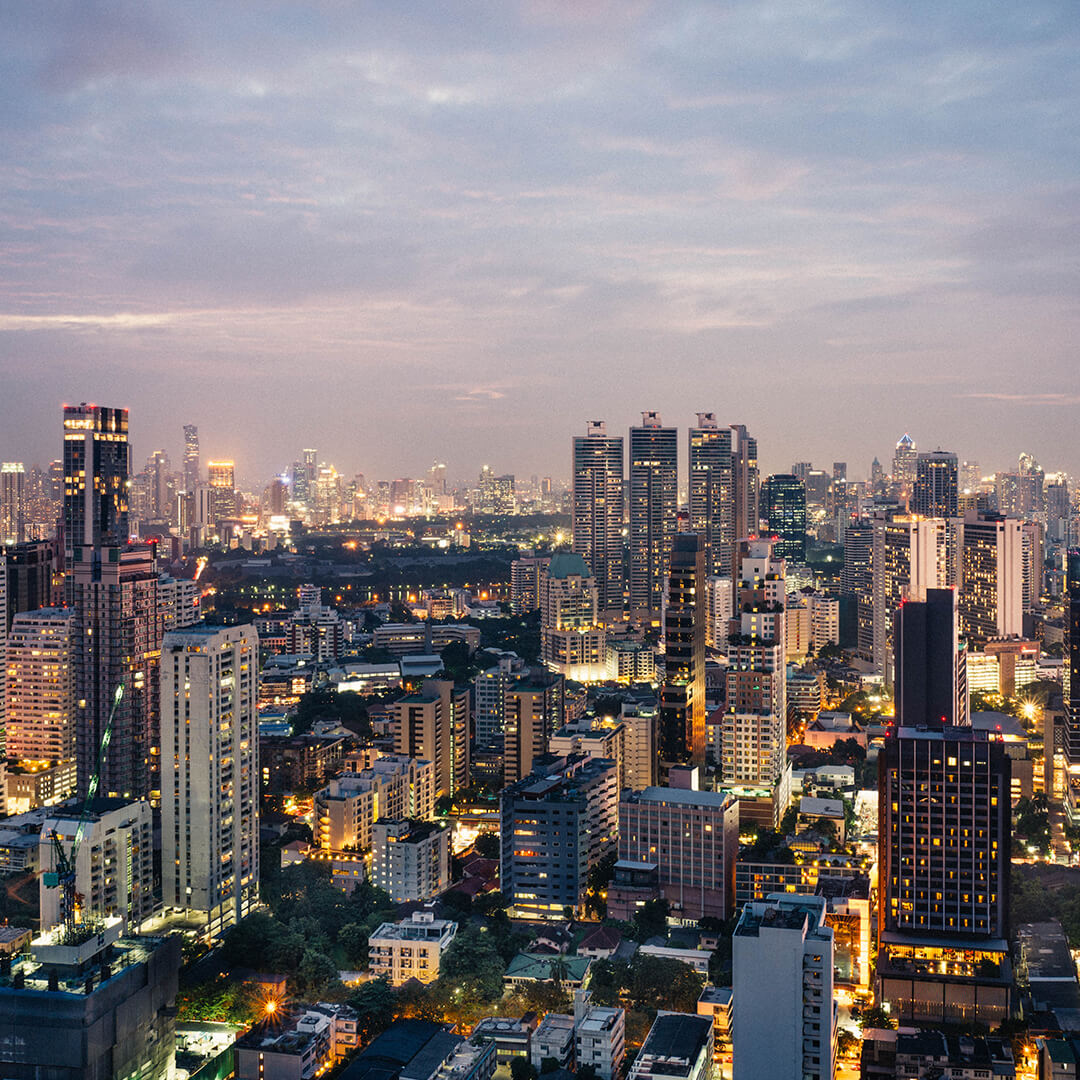 High quality of life

in comparison to living cost
Start Applying now
Find your opportunity
At DMG, you have the ability to work, live, and learn from anywhere in the world as long as you live up to our expectations and enjoy working on something you love.